Syria rebels to observe Friday as the 'Day of Defiance'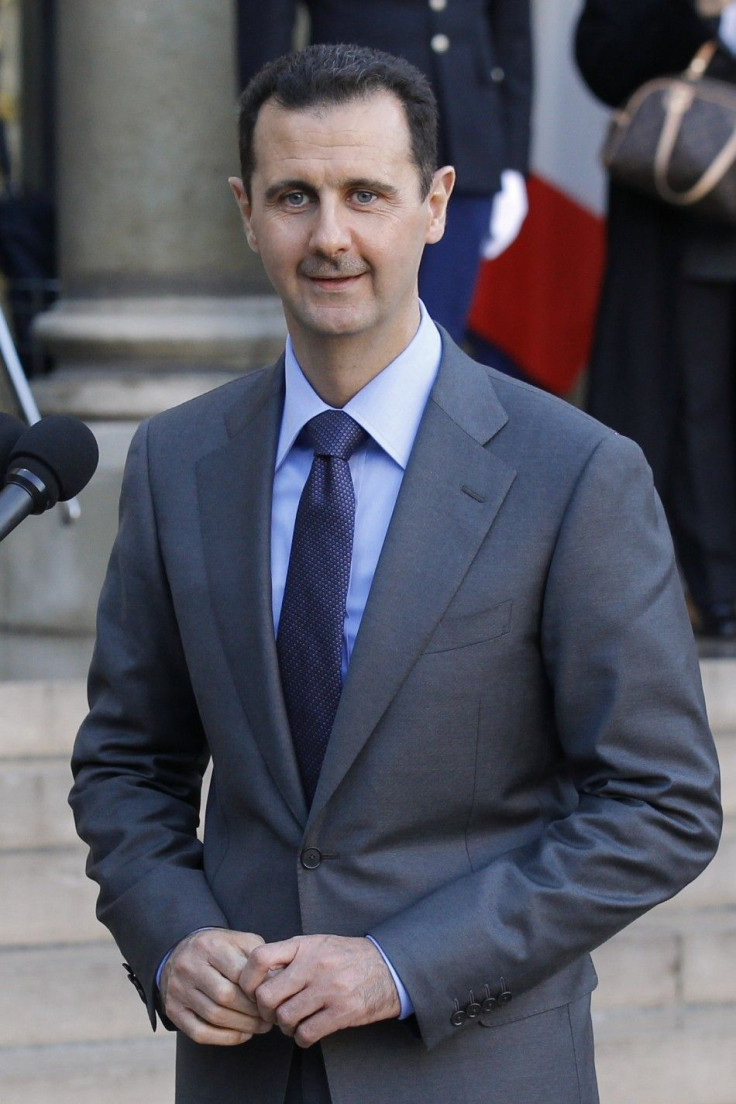 Syrian activists are planning to observe Friday as the day of protests similar to the day that was observed in Egypt two months ago.
The Day of Defiance, as they call it, is expected to see massive gatherings on the streets of Damascus.
In fact, the Syrian army withdrew its troops on Thursday from the southern city of Deraa which is the heart of all protests against the rule of President Bashar al Assad's Baath Party. The army was withdrawn 11 days after imposing a blockade of services like water, telephones and electricity. Gun-wielding snipers were deployed on rooftops to crush any rebel activity in the city.
Seriyan General Riad Haddad said the troops are leaving as they have accomplished their mission without giving more details.
Last week, the city of Deraa saw five hundred people killed in house raids by the Syrian security forces.
On Monday authorities set a new deadline of May 15 for rebels to give up their activities and surrender.
President Bashar al-Assad who took over in 2000 is, however, determined to crush the revolt, which began more than a month ago in line with similar uprisings in neighboring nations.
A report by the Arab Center for Research and Policy Studies, which is headquartered in Doha, said "agitation has reached an advanced stage in mixed areas" but Syrians in have not fallen for it.
More than 550 people have been killed so far. The Syrian government accuses external forces and militants for the unrest which it said left more than 80 troops killed.
Farhan Haq, a spokesperson for the UN, said on Thursday that a UN humanitarian team will be going to Deraa. UN spokesman Martin Nesirky said, the Secretary-General Ban Ki-moon had spoken to Assad over telephone on Wednesday and told him that it was the time for bold and decisive measures, for political reforms.
Meanwhile, hundreds of Syrian soldiers broke into houses and made arrests overnight in the Damascus suburb of Saqba, a resident told Reuters on Thursday.
© Copyright IBTimes 2023. All rights reserved.