Tag Heuer Unveils High-End Connected Smartwatch That Rivals Apple Watch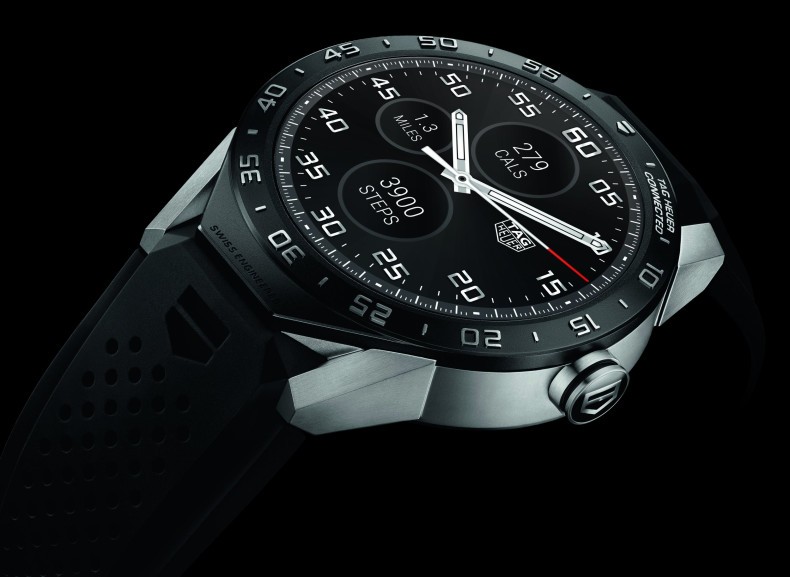 Tag Heuer has joined the smartwatch race. The Swiss watchmaker on Monday unveiled the Tag Heuer Connected Watch, collaborating with Google and Intel on an Android Wear device that will retail for $1,500.
"Together with TAG Heuer and Google, we created a beautiful, intelligent and functional product that harmonizes the latest computing innovation with more than a century of watchmaking experience, timeless aesthetics and supreme quality," Brian Krzanich, CEO of Intel, said in a news release.
One of the major arguments against smartwatches is that, like most electronics, they will become obsolete after a few years, whereas a regular mechanical watch, which doesn't need to connect to any smartphones or computers, can last for decades. To address this, Tag has an exchange program for when the smartwatch reaches the end of its two-year warranty. Customers can take it to the Tag store and, for an extra $1,500, exchange the watch for a Carrera mechanical watch.
"We are incredibly proud to be unveiling the first connected watch that brings more than 150 years of history firmly into the future," said Jean-Claude Biver, CEO of Tag Heuer and president of the LVMH Group's watches division.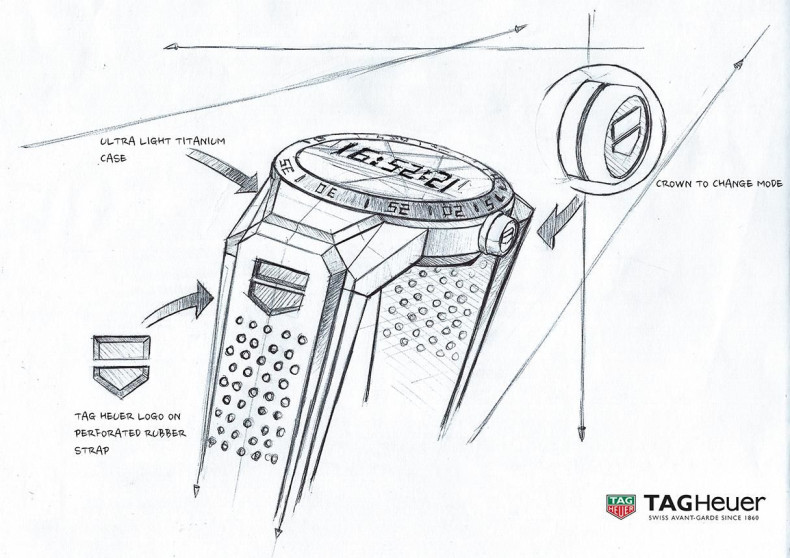 The watch also features a range of custom-designed watch faces, with more becoming available through the Tag Heuer Android app. Using an established platform like Android Wear means the Tag can take advantage of the same apps that have built up the ecosystem thus far, without starting from scratch.
On the outside, the watch has a titanium body and a vulcanized rubber strap and is water-resistant to a rating of IP67. The watch comes in at 46.2mm wide and 12.8mm thick, which places it at the larger end of the smartwatch spectrum. The larger-sized Apple Watch comes in at 42mm by comparison. Unfortunately, it lacks a speaker or a heart rate sensor, which have fast become staples of smartwatches. Bloomberg states the watch will last for 30 hours before needing a recharge.
Tag's main competitor will be Apple, which has made a clear play for the high-end watch space with its Apple Watch range. While the Edition starts at $10,000, even the more reasonably priced stainless steel watch with link bracelet will cost $949. The Apple Watch Hermes range, created via a new partnership with the luxury goods manufacturer, compares closely to the Tag. Available in three models, the cuff design costs $1,500 for inclusion with a 42mm stainless steel watch.
The Tag Heuer Connected Watch will work with smartphones running Android 4.3 and iOS 8.2. It will be available from the company's New York City boutique now, followed by a rollout to select stores across the U.S. and Canada on Tuesday.
© Copyright IBTimes 2022. All rights reserved.