Taliban Suicide Attack Kills 18 in Kabul Hotel (PHOTOS)
At least 18 people were killed when a Kabul luxury hotel was attacked by a Taliban squad late on Tuesday. Those killed included eight civilians, two policemen and eight attackers.
According to a spokesperson of the Afghan police, suicide attackers stormed the hotel Intercontinental. One of the attackers seemed to have detonated a bomb he was carrying inside the hotel lobby while the others stormed the building after the blast.
"The enemies of peace and stability committed another shameful crime, the Interior ministry said in a statement, Xinhua reported.
The statement said the attack began at around 11:00 p.m. local time Tuesday and the operation against the attackers concluded at 03:00 a.m. local time Wednesday.
An eyewitness said the detonation took place when many guests were present in the restaurant. The sound of shooting could be heard from inside the 5-storey building as the attackers fought their way through the corridors and rooms. In a phone interview a Taliban spokesperson took responsibility for the attack claiming at the time of the attack Afghan Western representatives would have held secret security meetings inside the hotel.
He also told the Associated Press the fighters would have occupied all floors and were going now from room to room killing all foreign guests.
The hotel was to be the location of a news conference on Wednesday to discuss the planned transition of security from international to Afghan forces announced last week by U.S. President Barack Obama.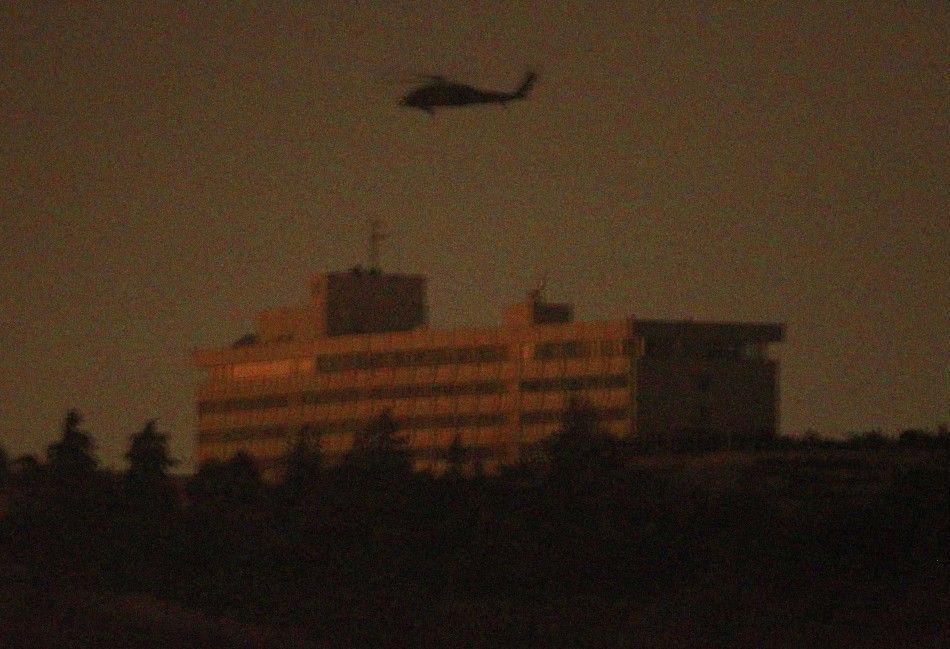 © Copyright IBTimes 2023. All rights reserved.