Teenaged Syrian blogger sentenced to prison for "spying"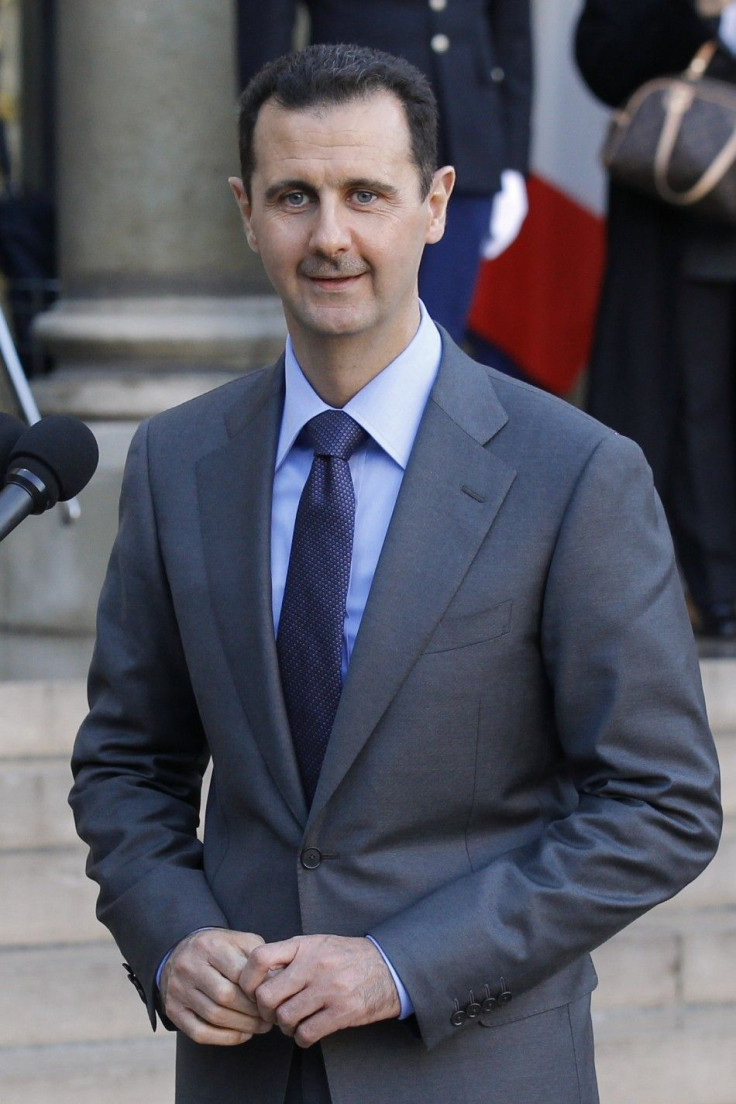 A special security court in Syria has sentenced 19-year-old blogger Tal al-Mallohi to five years in jail on charges of "revealing information to a foreign country," according to state officials.
Syria has previously claimed she was spying for the U.S.
Al-Mallohi was a well known in Syria prior to her arrest in December 2009. Since then, she has already served one year of her sentence.
After her initial arrest, she was detained without charges for almost nine months.
U.S. and European officials have repeatedly called for her release.
Last week, P.J. Crowey, spokesman for the US State Department, condemned the trial and rejected the baseless allegations of American connections that have resulted in a spurious accusation of espionage."
Human rights groups and her family have said that Al-Mallohi's blogs consisted of poetry and social commentary, focused mainly on Palestinian sufferings.
Rights group in Syria she was probably arrested because one of her blogs had criticized state repression and freedom of expression.
© Copyright IBTimes 2023. All rights reserved.