Tel Aviv Shooting: Israel Revokes Ramadan Permits For Palestinians As Netanyahu Vows To Take 'Necessary Steps'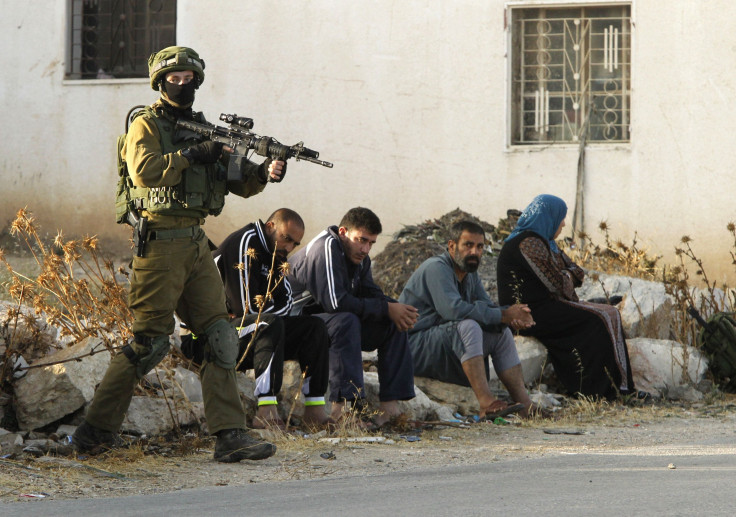 The Israeli government announced Thursday that it had revoked all entry permits granted to Palestinians to visit their families in Israel during the Muslim holy month of Ramadan. The move comes hours after four people were killed by unidentified shooters in Tel Aviv, Israel, and would affect approximately 83,000 Palestinians.
"All permits for Ramadan, especially permits for family visits from Judea and Samaria to Israel, are frozen," Israel's Coordination of Government Activities in the Territories, which manages civilian affairs in the West Bank, reportedly said, adding that permits for Gaza residents to pray at the Al-Aqsa Mosque also had been frozen.
In addition, 204 work permits of the attackers' relatives have been suspended.
The attack took place late Wednesday in central Tel Aviv, when two men opened fire on people at the crowded Sarona Market Complex, killing four and wounding several others.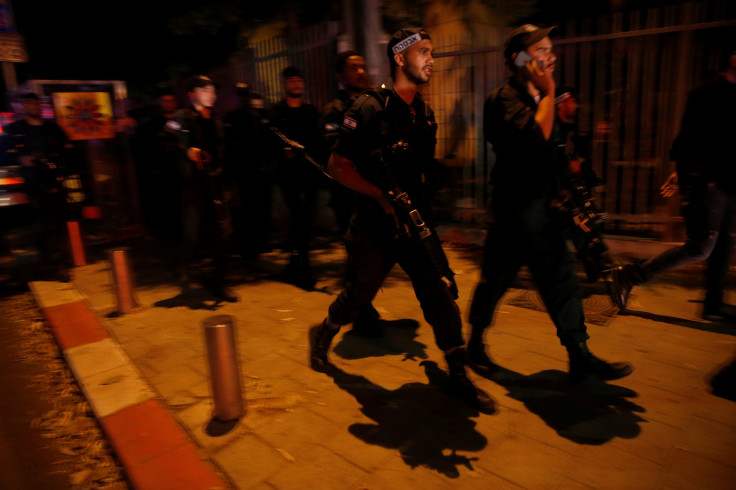 Although the identities of the attackers were not disclosed, authorities said they were from the Palestinian village of Yatta, located near Hebron in the occupied West Bank.
Both gunmen are now in custody.
"This was a difficult event, a cold-blooded murder by criminal terrorists. We discussed a series of offensive and defensive steps that we will take in order to act against this serious phenomenon of shootings. This is a challenge, and we shall meet it," Israeli Prime Minister Benjamin Netanyahu, who landed in Israel after a three-day trip to Russia, said at a press briefing. "We will take the necessary steps to attack the attackers and defend those who need to be defended."
Hamas — the Islamist group that controls the Gaza Strip — welcomed the "heroic operation" but did not claim responsibility for it. However, it did warn of further attacks in the coming days.
"The heroic operation that happened Wednesday evening is the first of the signs for the holy month, and the first of the surprises that await the Zionist enemy during the month of Ramadan," the group said in a statement.
The attack, and Israel's decision to suspend permits, has the potential to trigger further violence in the West Bank — a perpetual tinderbox where nearly 200 Palestinians and 30 Israelis have been killed since October. However, the number of such incidents has dropped in recent months.
© Copyright IBTimes 2023. All rights reserved.