Ten Features iPhone 5 Must Have to Rival Android Craze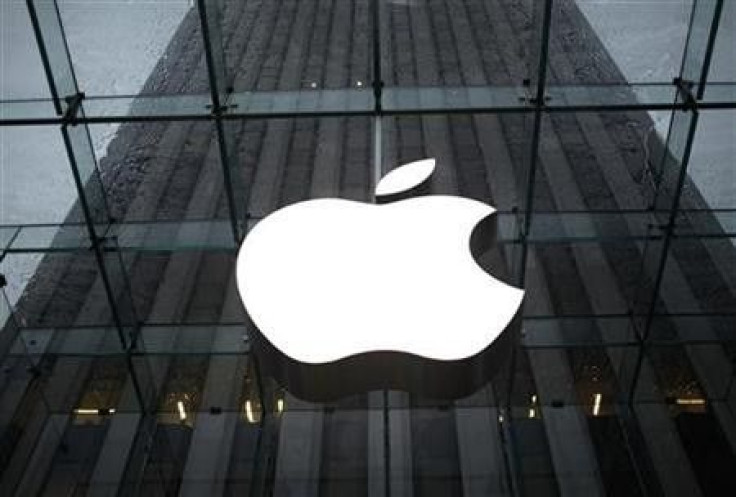 After a two-month long wait and disappointment of not hearing anything about the next generation iPhone in its annual Worldwide Developers Conference (WWDC), iPhone fans will finally see iPhone5 launch in the first week of September.
Apple had probably not unveiled any details about iPhone5 as it wanted the attention on iOS5 and iCloud and it cannot launch the next generation iPhone 5 until iOS 5 is completely ready.
With Android 4.0-loaded Google Nexus 4G in the market, analysts say Apple now requires to insert some important features in the iPhone 5 to beat the Android market.
Apple needs to update the network support by making it 4G, which was a big miss in iPhone4. AT&T will have an active 4G network in 2011. Apple's decision of launching the iPhone in September reduces the chances of carrying a 4G network.
We can expect a great battery life in iPhone 5 as Apple has a record of improving battery life with its every coming product. The iPhone 4 has 40 percent more talk time than the iPhone 3GS.
Last year, Apple had announced to introduce PowerVR SGX545, but iPhone5 is rumored to be getting the PowerVR SGX543MP found in the iPad 2. However, the iPhone 3GS, the iPhone 4 uses a PowerVR SGX535 chip.
With Apple's acquisition of PA Semiconductor, it has started designing and churning out its own CPUs, including the new 1GHz A5 dual-core processor that's in the iPad 2. That same processor will almost assuredly make its way into the next iPhone. LG, Motorola, and others have already released dual-core Android phones.
With iOS 5 in iPhone 5, the camera app will be launched right from the lock screen, and the hard volume-up button on the side of the phone now becomes the shutter button while taking pictures.
Apple is also rumored of expanding the size of its iPhone screen to compete with the larger screens on Android smartphones.
FaceTime which is a current feature on the iPhone 4 only works over Wi-Fi, but with the iOS 5, it will be part of the settings.
With the possession of iCloud, iPhone will sport an enriched iTune music library for $25 a year, which will allow storing music and videos.
iPhone 5 will also get head to head with Androids customizable widgets by having a more customizable home screen, with a real dashboard and a better streamlined notifications system.
Rumor also has it that Apple may be working on adding near field communication technology (NFC) into the next iPhone. This is sort of a bar code replacement technology that would allow your iPhone, among other things to act as a payment device (e-wallet) or even a car key.
© Copyright IBTimes 2023. All rights reserved.