Terrorism In Spain: After Bomb Attacks, ETA Leaders Charged With Crimes Against Humanity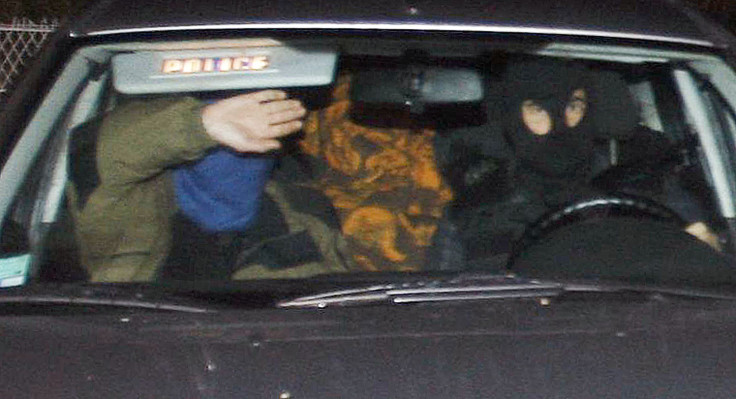 Five suspected former leaders of the Basque separatist movement ETA were charged in Spain Tuesday for crimes against humanity in a slew of killings and kidnappings that took place after 2004, Agence France-Press reported. Spanish judge Juan Pablo Gonzalez opened an inquiry into the attacks in July in response to pressure from multiple victims' associations, which also had urged ETA leaders be tried for genocide although the charge was ultimately ruled out.
The incidents covered in the investigation include the 2006 bomb attack in Madrid's Barajas airport that left two Ecuadorians dead, and a 2010 attack that killed a French gendarme. The suspected former military leaders Garikoitz Aspiazu Rubina, known as "Txeroki," and Angel Ironido Yarza were among the five charged. Both men were arrested in 2008. Also charged are Aitor Elizaran Aguilar and Mikel Carrera Sarobe, who were arrested in 2009 and 2010, respectively, and Jose Antonio Urruticoetxea, who has been on the run since escaping arrest in 2013.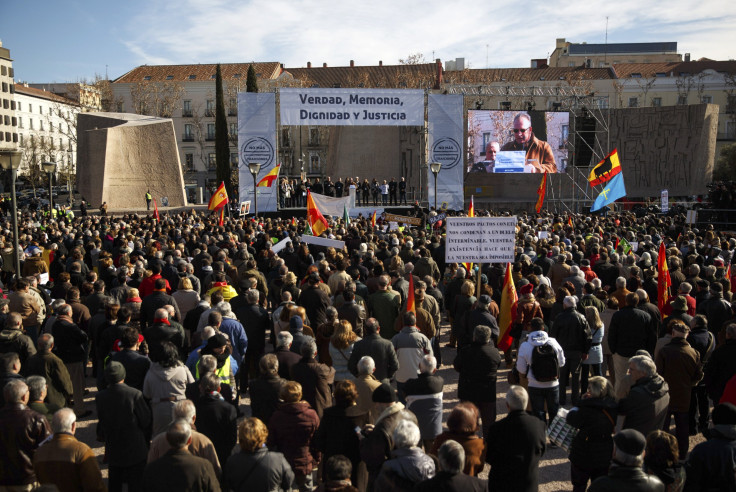 ETA is accused of killing 829 people since the 1960s in its crusade for independence of the Basque region, which straddles the French and Spanish border. The Spanish high court's charges only deal with crimes committed after Oct. 1, 2004, the date the Spanish Penal Code was amended to include legislation on crimes against humanity. The maximum sentence the men can face under the legislation is 30 years imprisonment. In his decision to open the investigation, Gonzalez said the group's crimes were a "systematic attack against a segment of the civilian population" by means of coercion and terror.
The European Union considers ETA a terrorist group. The organization ended its campaign of violence in October 2011, and began a unilateral disarmament program in early 2014 with the help of the International Verification Commission although the latter group is not officially recognized by the Spanish government.
© Copyright IBTimes 2023. All rights reserved.