Tesla Gigafactory Apprenticeship Program: Who Can Qualify?
Tesla has started to take in some apprentices for their Gigafactory 1. In this apprenticeship, young people are given full-time work and benefits on a manufacturing job with the tech giant. So who are qualified for this rare opportunity offered in the Tesla Gigafactory Apprenticeship Program?
According to Teslarati's report, high school graduates can join the Tesla Gigafactory Apprenticeship Program. The young graduates would then be shown the ropes of the manufacturing job and taught personal development and other useful job-hunting skills like resume writing and mock job interviews. The pay for these full-time jobs would be $17 per hour, and the graduates would receive full benefits from the position.
As for the qualifications, the Tesla Gigafactory Apprenticeship Program mostly accepts high school juniors and seniors. The process would start with the application of the juniors and seniors into the program, which will then be followed by them having the Gigafactory tour, going on separate job seminars and waiting to be selected for the position. The work will mostly be learning how to build electric batteries and motors for Tesla's products. Other than getting paid for the work, the apprentice program also counts as a 20-credit educational program from the Truckee Meadows Community College near the factory's locale.
The shifts given to the apprentices would be similar to classroom schedules. The shifts could also be either three workdays with 12-hour shifts or four workdays with 10-hour shifts. Each week, these workday schedules would interchange between the two.
More than the pay, school credits and overall experience gained by working on Tesla products, the position also offers other personal and financial development workshops and classes. Moreover, reserved housing is also offered. Once the program is over, landing employment in Tesla isn't always assured, but Tesla's head of workforce development confirmed that some students who went through the program have already been hired by the company.
So far, this is the third year of the Tesla Gigafactory Apprenticeship Program. The third year of the program is currently looking for around 50-60 juniors and seniors for this manufacturing job. In the previous year, 54 students from Nevada participated in the program.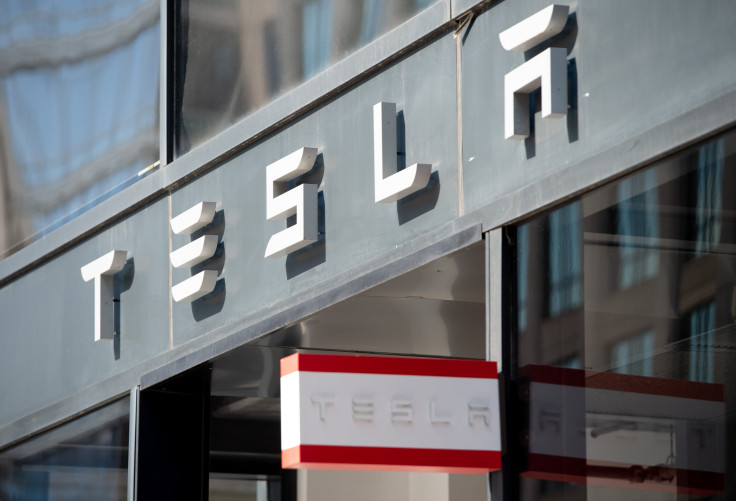 © Copyright IBTimes 2023. All rights reserved.