Tesla Model Y Gets Price Increase Today, 3% Bump On Rest Cars
Tesla has done it. The electric car maker's first crossover SUV is almost a year away from delivery yet there is a price hike. The price change makes Model Y expensive by $1000.
For the yet to be released Model Y unveiled recently, the price increase across the vehicle line takes effect from Monday even as Tesla referral program is cheering young aspirants.
CEO Elon Musk Twitter also announced that prices of all inventory cars will move up 3 percent after the end of this quarter to align with the new price increase. That means the inventory price rise will take effect from April 2.
Model Y's unveiling coincided with a cut in prices of the various option configurations. The electric car maker had started taking orders right from day one of the Tesla Model Y unveil.
On Tesla's the website, all prices were listed for the available configurations.
New prices of Model Y versions
After the price revision, the prices of available configurations such as Long Range, Long Range AWD and Performance version will go up by $1000 compared to the old prices listed earlier.
So, the new listed prices for the LR, LR AWD, and Performance models will be $48k, $52k and $61k.
But it is still unclear how the price change will affect customers who booked the SUV and paid the deposit. They still have the old price on their order summary page. Tesla has not confirmed whether they will alter the original prices for those who booked already.
Elon Musk's defense
Elon Musk, who announced the 3 percent hike in prices for inventory cars, was questioned about the rationale of price changes.
Musk said price changes become inevitable at the dealership level. It is rare for manufacturers to change the MSRP of a car without making changes on the configurations or model. Price changes are often done to encourage dealers. Most car companies do that.
When manufacturers offer incentives to dealers to move certain models, customers do face unexpected price variations.
But considering the fact that Tesla does not sell through traditional dealerships, the price change is something it does all by itself.
Tesla's upward and downward price revisions since January seems to have affected consumer trust. First, it announced a series of price cuts hyping Tesla Model 3's price cut.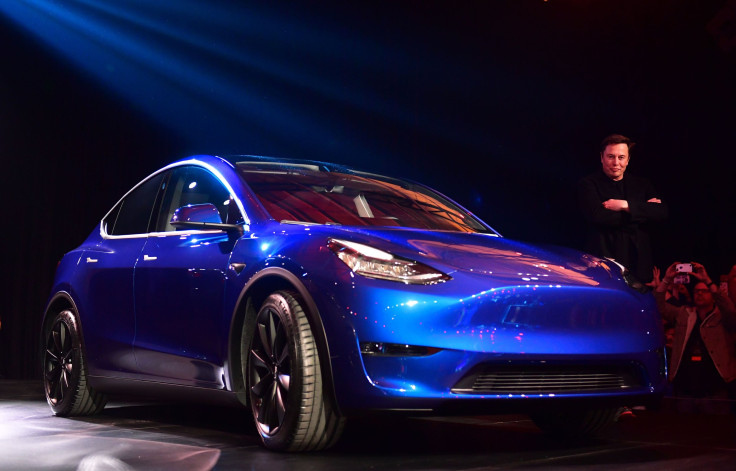 But in February, Tesla said it would shut down retail operations to reduce prices. But that got changed in a few weeks.
In March, Tesla said it would close retail stores only to revise it later and said they would be restored and announced another three percent price hike on vehicles.
Since Tesla does not offer any incentive pricing, consumers do not understand the logic of hiking the price of a car that is 18 months away and unveiled barely a few weeks ago.
© Copyright IBTimes 2023. All rights reserved.