Tesla Motors Extends Warranty On Model S Drive Unit, Expects 'Moderately Negative Effect' On Earnings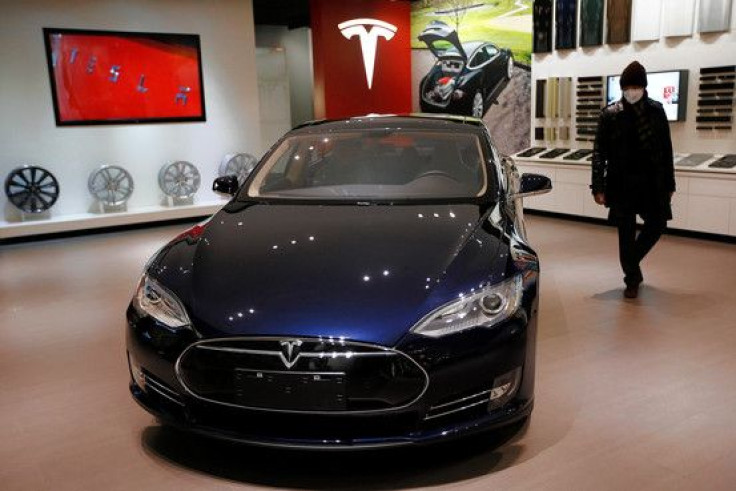 Tesla Motors Inc. (NASDAQ:TSLA) announced Friday it is extending the warranty on the Tesla Model S drive unit, the component that includes the electric motor, to match the same terms as the luxury electric car's battery pack. Now, both the battery pack and the drive unit are covered by an eight-year, unlimited-miles warranty.
The move will "have a moderately negative effect on Tesla earnings in the short term," according to a company statement from CEO and founder Elon Musk. Tesla's warranty reserves stood at $84.3 million in the six months ended June 30, according to its latest quarterly financial statement. That's up from $36.9 million in the same period the year before as the number of cars sold has risen. The changes announced Friday will increase the amount Tesla sets aside to honor warranties.
The company reported a net loss of $111.7 million in the first six months of the year, compared to a $19.2 million loss in the same period last year, as it invests heavily in its global expansion and building out its quick-charger network that offers free electricity to Tesla Model S owners. Tesla's share price was down 11 cents to $261.90 in after-hours trading in New York. The stock value has increased 74 percent since the start of the year.
© Copyright IBTimes 2023. All rights reserved.