Tesla Putting The "E" In Sexy: Elon Musk's Firm Sets 2015 Release Date For Mid-Market, $40,000 All Electric Sedan
Founder Elon Musk Prepares Tesla Model E Electric Car Debut In 2015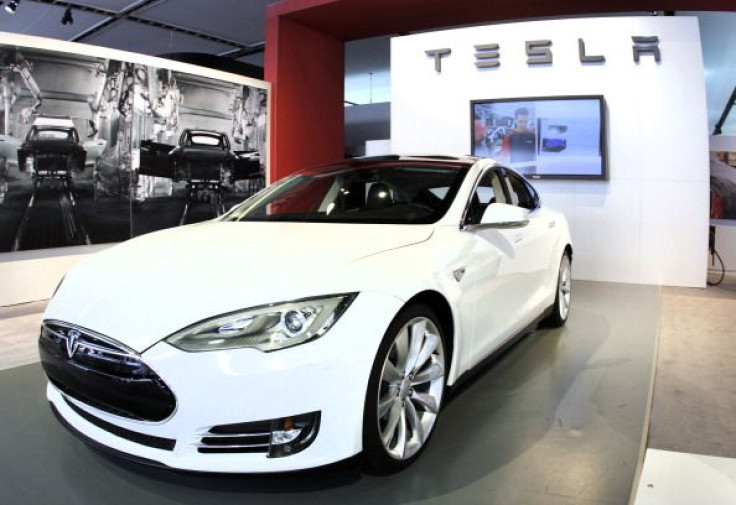 The hottest car on the market right now will get a baby brother in 2015.
Tesla Motors, the brainchild of tech wiz and PayPal cofounder Elon Musk, will roll out its next car, dubbed the model E, at the 2015 Detroit Auto Show, according to a report in the Los Angeles Times on Sunday. The report said the car will be priced at about $40,000 and have a 200 mile range -- similar to the range its big brother, the Model S, has.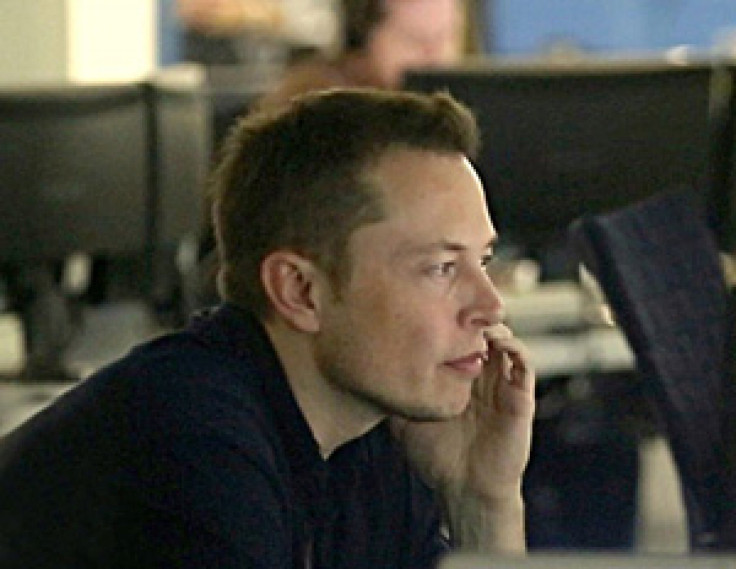 Tesla has already generally discussed plans for several models in addition to the Model S and Model E, including Models X and Y. (Think SEXY...)
According to Gartner analyst Thilo Koslowski, "This is hugely important for Tesla. This is ultimately the car that will make Tesla a household brand rather than just something in the premium segments. No car company can live off 20,000 to 30,000 sales a year and be profitable in the long term."
Sales figures for the Tesla Model S are more difficult to come by than figures for established vehicle brands. Tesla releases approximated figures quarterly, and tracking the carmaker's total monthly sales volume is tricky considering not every country reports Tesla model sales volume.
© Copyright IBTimes 2023. All rights reserved.
FOLLOW MORE IBT NEWS ON THE BELOW CHANNELS