Tesla Supercharger Network: More Chargers In More Locations For 2017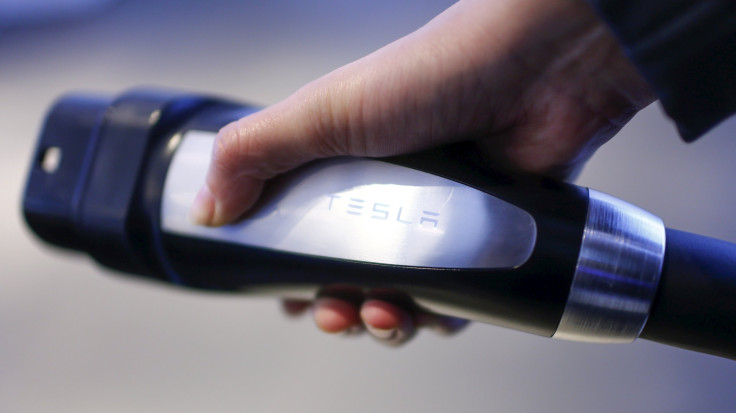 The appeal of Tesla vehicles is that they're all electric, but the means they also need to be charged which can be a concern for some. Many owners charge their vehicles over night at home. But there are times when that's just not an option.
So Tesla has decided to expand the network of supercharging stations nationwide, said a statement released Monday. Currently there are 5,000 superchargers worldwide that Tesla has set up for owners to charge at a number the company intends to double by the end of the year.
Read: Tesla Model S, Model X Go On Sale, Others Get Price Hike
Additionally the company has built more then 9,000 destination chargers at hotels, restaurants and the like for users to charge during their time shopping or staying the night. These chargers like the one drivers have at home can charge the vehicles for up to 52 miles per hour. The superchargers on the other hand are located along driving routes like rest stops, these can provide up to 170 miles in range in 30 minutes or so.
The map of destination chargers and superchargers currently includes the locations the new chargers will have, but they say "coming soon" with estimated opening dates.
The company is planning to build the superchargers along busy routes and to build them large enough that they can accommodate many vehicles at once. The idea is to make charging an easier and more convenient part of owning a Tesla, said the statement.
© Copyright IBTimes 2023. All rights reserved.