Tesla (TSLA) Motors Shareholder Meeting 2016: Business As Usual Expected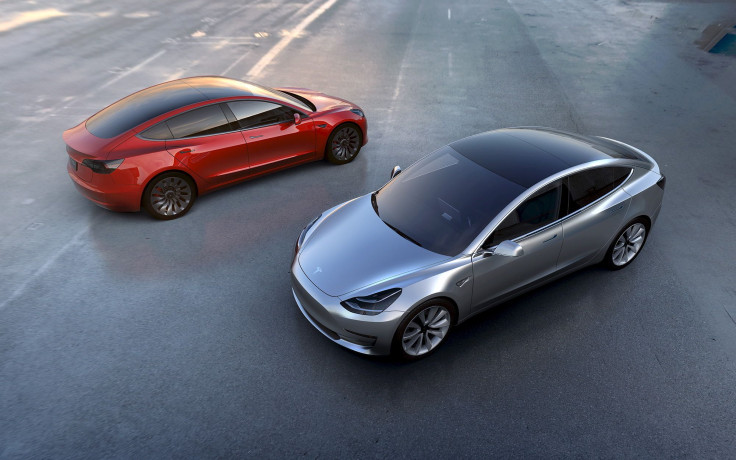 Tesla Motors Inc. will hold its annual shareholders' meeting Tuesday at the Computer History Museum in Mountain View, California, at 2:00 p.m. PDT (5:00 p.m. EDT). No surprises are expected at the event whose main highlight will be billionaire owner Elon Musk fielding questions from investors.
The meeting, announced on April 15, will likely kick off with a formal vote on the reelection of two directors to the company's board, Brad W. Buss — a board member since November 2009 — and Ira Ehrenpreis — on the board since May 2007.
Shareholders will also vote on a couple of other matters, such as the reappointment of Tesla's accounting firm and a shareholder proposal to completely stop limited supermajority voting requirements.
The voting will be followed by a short presentation by CEO Musk, after which he will take questions from the audience, according to Electrek. It would be the first time that the questions asked will be chosen from among the most popular ones posted on an online Tesla community forum, Tesla Motors Club.
According to its website, Tesla investor relations "will choose some of the most popular questions" asked on the forum, the popularity being decided by a vote among the forum users.
Two of the top three popular questions, as of 1:00 a.m. EDT, were related to Tesla's recently announced Model 3, for which the company received 325,000 reservations — worth about $14 billion — in a week after it was unveiled.
Forum member techmaven asked: "Since the Gigafactory is critical to a successful Model 3 launch, would Tesla please provide updated Gigafactory capacity in terms of GWh's, including how many Model 3's can be built with the pilot phase?"
The next-most popular question was asked by Hogfighter: "Regarding Tesla Energy, was the choice to raise prices on power packs a function of higher costs, or higher pricing power due to demand....and can we expect higher profit margins as well?"
And the Model 3 was the focus of the third-most popular question, asked by AIMc: "Do you expect the model 3s first produced in Q4 2017 to be hardware equipped for true autonomous driving with only government regulations and software validation holding up implementation?"
For those who are unable to attend the event, it will be streamed live on the Tesla website, and can be accessed here.
© Copyright IBTimes 2023. All rights reserved.