Tesla (TSLA) Team Drives Across Country In Under One Week, For Free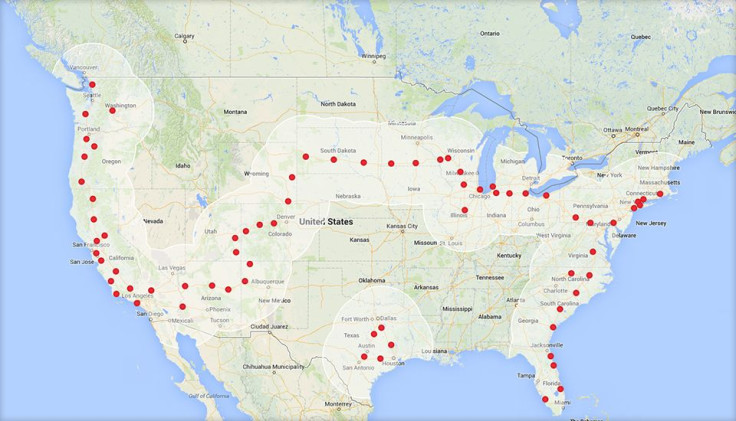 A father-and-daughter team drove from New York to Los Angeles, powering up only at Tesla Motors Inc.'s (NASDAQ:TSLA) Supercharger stations and paying $0 in fuel, Wired reported.

John Glenney, who owns a Tesla Model S, left New York with his daughter before Jan. 21, which was when the 62-year-old started documenting his journey on a Tesla forum. They arrived around Jan. 26, according to the forum.

Tesla now has 71 Supercharger electric car stations in the U.S., of which Glenney used 28. Tesla intends to expand its Supercharger network later this year, while CEO Elon Musk plans to have 98 percent of the country within driving distance of a Supercharger by 2015.

Musk himself will try a similar drive, though in reserve direction from Los Angeles to New York later this year. Before that, two Tesla teams will vie for a cross-country electric car record this week, leaving Los Angeles on Friday and aiming to arrive in New York on Sunday.

"When I woke up I felt like I had been hit by a car," Glenney wrote on Sunday in Tesla's forum. "Go easy on Tesla, I prefer that they were there for me when I ruined a tire, or needed a Supercharger cleared than their presence at the finish. They have many of my pics and I am sure they will use them to their advantage."

One widely shared photo:
© Copyright IBTimes 2023. All rights reserved.