These 19 Countries And Territories Have Reported Omicron Cases As COVID Variant Concern Grows
Following the detection of the Omicron COVID variant in South Africa, a number of countries and territories have reported cases of the strain as concerns increase in what is being considered a fast-mutating variant of the virus.
At least 19 destinations have confirmed that they have Omicron infections in their region. The most recent case was detected in Japan with a man in his 30s who traveled from Namibia, South Africa, to Tokyo and tested positive at the country's Narita Airport upon arrival on Sunday, CNN reported.
Another recent case was confirmed on the French island of Reunion in a 53-year-old man, who had recently traveled to Mozambique via South Africa, according to CNN.
The World Health Organization has deemed the Omicron strain of COVID-19 a "variant of concern" but has said there is still much to be learned about the mutation. It is unclear if it is more transmissible or deadly than other variants of the virus, including the Delta strain of COVID-19.
It is also unclear how effective current vaccines will be against the Omicron variant. However, Pfizer and Moderna have said that they are preparing to reformulate their COVID shots to fight against the new strain.
According to CNN, these countries and territories have confirmed at least one infection of the Omicron COVID variant:
Australia
Austria
Belgium
Botswana
Canada
Czech Republic
Denmark
Germany
Hong Kong
Israel
Italy
Netherlands
Portugal
South Africa
Spain
Sweden
United Kingdom
Island of Reunion
Japan
No confirmed cases of the Omicron variant have been detected in the U.S. On Monday, President Joe Biden said the new strain was a "cause for a concern, not a cause for panic" and promised to fight the variant with science and "speed," adding that an updated strategy to fight COVID-19 this winter would be released soon.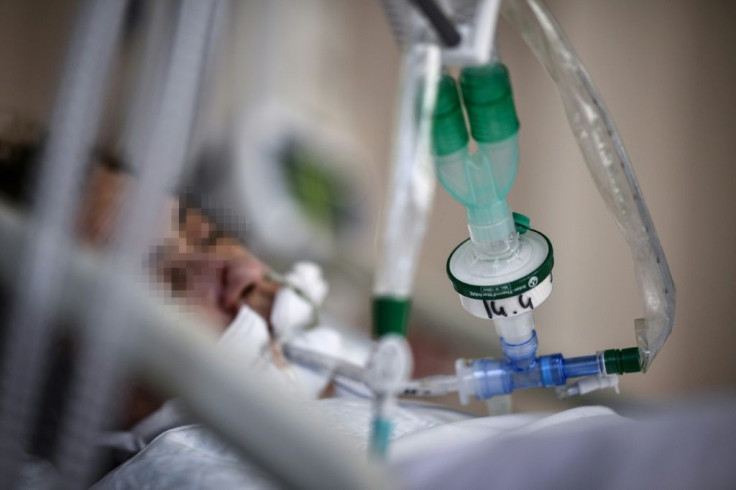 © Copyright IBTimes 2023. All rights reserved.