These Companies Offer Free Services To People Affected By Russia-Ukraine Crisis
KEY POINTS
At least 13 telecom providers have started to provide free international calls in Ukraine or scrapped roaming charges in the country
Airbnb offered free short-term housing for up to 100,000 Ukrainians who were displaced by the Russian invasion
Starlink provided free satellite-based internet in Ukraine as the country experienced power outages
Several companies are providing free services to Ukraine and its people amid the Russian invasion of the country.
At least 13 telecommunications providers, all of which are part of the European Telecommunications Network Operators' Association (ETNO) lobbying group, have taken measures to help Ukrainians in response to ongoing conflict, Reuters reported.
The companies, which included Deutsche Telekom, Orange, Telefonica, Telia Company, A1 Telekom Austria Group, Telenor, Proximus, KPN, Vodafone, Vivacom, TIM Telecom Italia, Altice Portugal and Swisscom, have started to provide free international calls to Ukraine or have scrapped roaming charges in the country.
Other offers included giving SIM cards to refugees in neighboring countries, free Wi-Fi in refugee camps, activating the "SMS donation" function to help organizations aiding refugees and including Ukrainian channels in Internet Protocol television packages, according to ETNO.
More members of the European telecoms lobbying group are reportedly expected to take measures to help Ukrainians in the coming days.
Online lodging giant Airbnb, for its part, has started offering free short-term housing for up to 100,000 Ukrainians who have been displaced by the war, the company announced Monday.
The free stays will be funded by Airbnb, donors to the Refugee Fund of the company's independent non-profit organization Airbnb.org and "the generosity of hosts through Airbnb.org," according to a statement.
Airbnb co-founder and CEO Brian Chesky and other high-ranking officials of the company also "sent letters to leaders across Europe, starting with the leaders of Poland, Germany, Hungary and Romania, offering support in welcoming refugees within their borders," the statement said.
"While Airbnb.org is committing to facilitate short-term housing for up to 100,000 refugees fleeing Ukraine, it will work closely with governments to best support the specific needs in each country, including by providing longer-term stays," the company said.
Satellite-based internet service provider Starlink has also started offering free services in Ukraine as the country experienced power outages due to the ongoing Russian invasion, a report by CBS News said.
"Starlink service is now active in Ukraine. More terminals en route," the company's owner Elon Musk tweeted Saturday
Musk's tweet was a reply to Ukrainian First Vice Prime Minister and Minister of Digital Transformation Mykhailo Fedorov, who earlier requested the billionaire to provide Starlink stations and "to address sane Russians to stand."
Tesla has also started to provide free charging at stations in several countries around Ukraine for people fleeing the country, according to Engadget.
These stations — located at Trzebownisko, Poland; Košice, Slovakia; and the Hungarian cities of Miskolc and Debrecen — will allow Tesla and non-Tesla electric vehicles to charge at no cost for a limited time.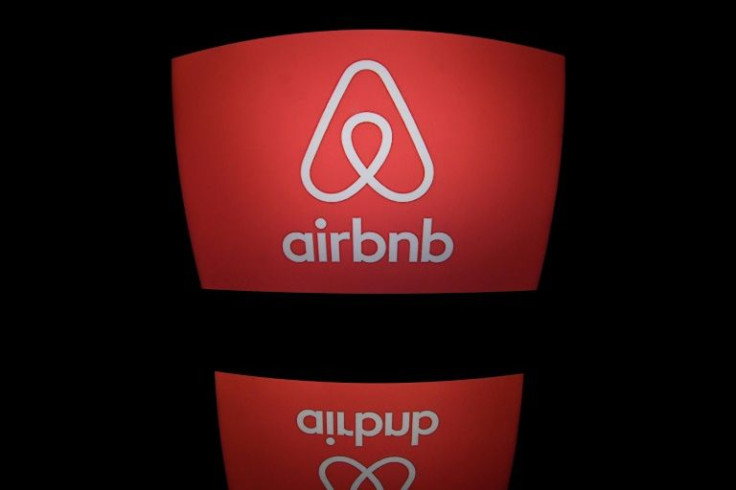 © Copyright IBTimes 2023. All rights reserved.