Thirty Shia Hazara Muslims Kidnapped In Southern Afghanistan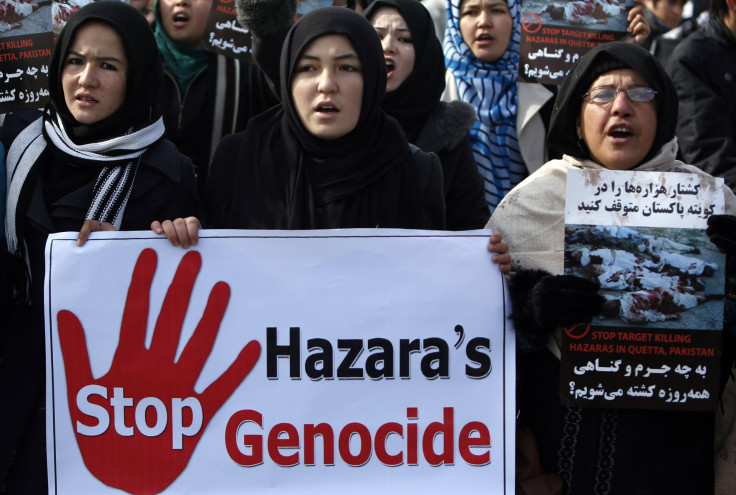 Masked gunmen abducted 30 members of the Hazara minority community from Afghanistan's southern Zabul province on Monday, according to media reports. The incident reportedly took place when the gunmen raided two buses on the road between the western city of Herat and the capital city of Kabul.
Mohammad Ashraf, the provincial governor, said that all women, children and non-Hazaras were left behind by the gunmen, according to a report by The Associated Press. As of now, no group has claimed responsibility for the abduction, local police officials reportedly said.
"Our driver saw a group of masked men in Afghan army uniform signaling him and he thought they were soldiers so he stopped," Nasir Ahmad, an official with the Ghazni Paima bus company, told Agence France-Presse.
A senior government official reportedly said the police were "doing everything to ensure their safe release."
Hazaras, who are a minority Turko-Mongol community living in central Afghanistan, have been frequently targeted by the Taliban and other Sunni extremist groups in neighboring Pakistan. The Shia ethnic community constitutes nearly 25 percent of Afghanistan's population.
© Copyright IBTimes 2023. All rights reserved.