Threads Vs Twitter: How Do The Two Apps Compare?
Mark Zuckerberg's Meta launched the "Twitter-killer" app named Threads in several countries across the world on Thursday.
Similar to Twitter, the text-based conversation app allows users to create and share messages in real time. However, we have found some differences between the two potential rival apps.
Users are required to have an Instagram account to be able to create a Threads account. Threads allows users to keep their verified Instagram account with the blue badge on the platform for free, in comparison to the paid subscription on Twitter.
While logging into Threads, the app asks users if they want to import their bio information and followers from their existing Instagram profile. This can serve as a major advantage to Threads over its rivals, as the platform will be able to convert Instagram's existing user base to new followers. Currently, Instagram has almost 2 billion monthly active users.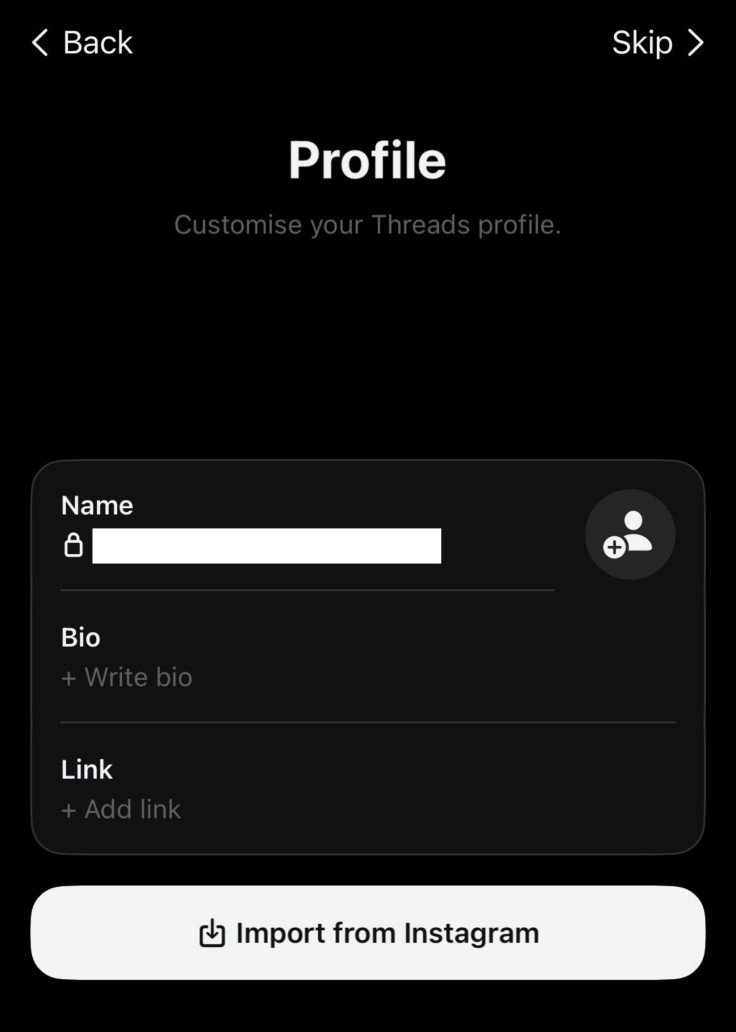 According to Meta, Threads will allow users to compose a message with at least 500 characters, against the 280 characters permitted for unverified Twitter users. Twitter Blue subscribers can increase their message character limit to 25,000 for $8 a month.
Threads users will be able to post the same messages on their Instagram story or profile, enhancing flexibility to users to switch between the two apps. The app is guided by the same content rules as Instagram, including blocking and muting unwanted accounts. For now, the app does not feature any ads, unlike Twitter.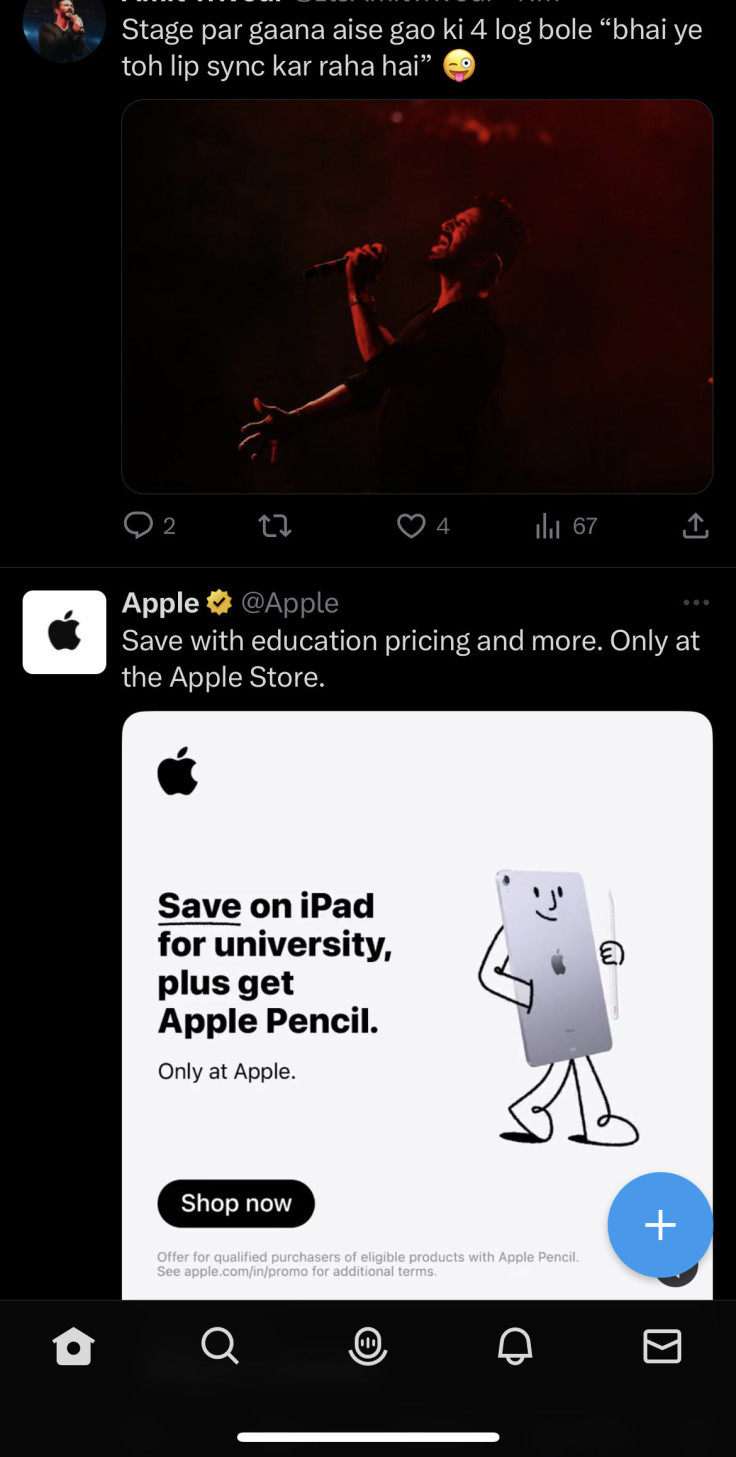 The Elon Musk-owned Twitter allows users to share their voice-recorded messages, unlike Threads.
On Threads, users can post videos with a duration of five minutes. However, Twitter allows users without the blue badge to post only two minutes and 20 seconds-long videos.
For now, Threads' homepage only displays messages from all users across the world, as opposed to Twitter's homepage, which has various other features ranging from trending topics to the Spaces section.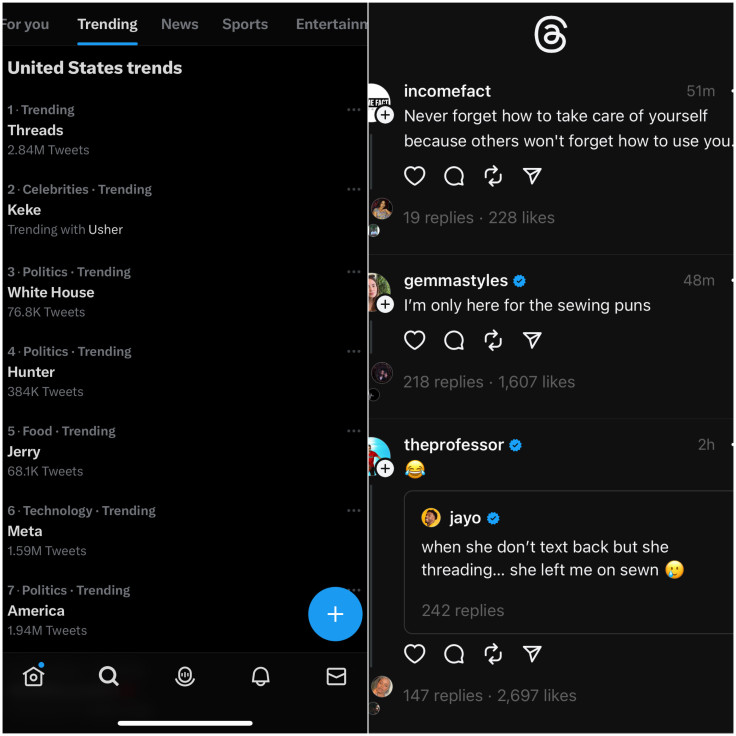 Currently, Threads does not allow users to save drafts of posts, unlike Twitter which has the option to do so. Threads also does not have separate features to allow users to see other people's likes and highlights, unlike Twitter.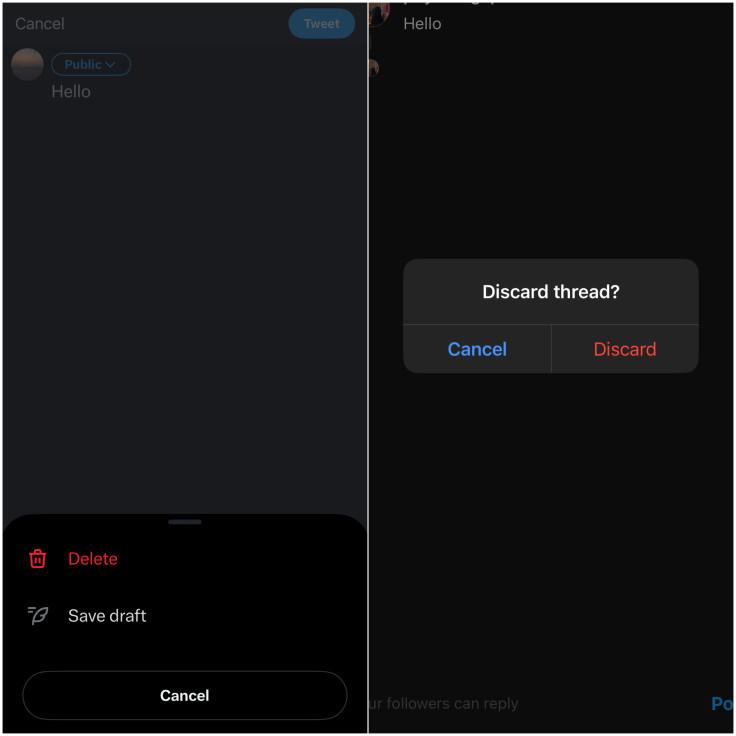 While there is a plus button on Twitter to allow users to start a thread of messages, the Meta-owned app has a different user interface. One has to hit enter three times to start a thread of messages on the app.
Threads has been launched less than a year since Tesla owner Elon Musk acquired Twitter and brought sweeping changes to the social media platform, including paid subscriptions and removing certain content moderation rules.
While Threads look nearly identical to Twitter, Meta has insisted that the new social media app is not a copy of its formidable rival.
"Threads is a new app that's focused on text and dialogue. And the way that we think about this is we're modeling it after what Instagram has done for photo and video," said Connor Hayes, a Meta product vice president, said, as per Washington Post.
After the launch, Zuckerberg took to the Threads app and posted that the social media platform surpassed 5 million sign-ups in the first four hours.
"Our vision is to take the best parts of Instagram and create a new experience for text, ideas and discussing what's on your mind," Meta founder and CEO Zuckerberg said in an Instagram post after Threads was made available for download. "I think the world needs this kind of friendly community, and I'm grateful to all of you who are part of Threads from day one."
Meanwhile, the platform is currently unavailable in Europe, noting that the Irish Data Protection Commission has hit Meta with a record $1.3 billion fine for breaking its privacy rules.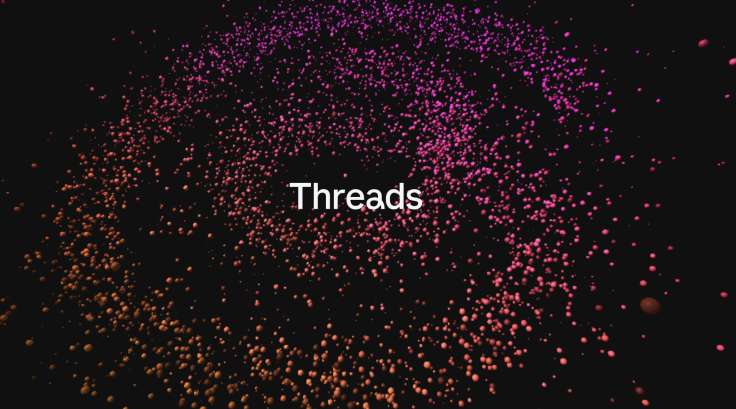 © Copyright IBTimes 2023. All rights reserved.