Tiger Woods' Former Coach Reveals What Better Advice He Could've Given Him
KEY POINTS
Sean Foley reflects on his time with the legendary golfer
Foley wishes he has done a better job helping Woods cope with his personal issues
The veteran coach also regrets the timing of his partnership with Woods
Tiger Woods' former swing coach Sean Foley has some regrets about the time he could have made his legendary pupil's life better.
In an exclusive interview with Bunkered, Foley opened up about the things he wished he could've done differently for the 15-time major champion.
Reflecting on his time with Woods, Foley came clean and admitted that he should've changed his coaching approach to the beloved golf athlete.
For Foley, he believes he was too focused on making Woods better as an athlete and in the process, completely missed the chance to help him as a person.
"Looking back on it now, I think I probably over-coached him," Foley assessed. "I was there at a time when he needed someone to support him. It was a time in his life when a lot of people who'd been in his life for a long time started to ditch him. I think, unfortunately, I approached it from the point of view that good technique will take care of everything."
"Honestly, sometimes I giggle to myself when I think about it," he added. "Like, what was I even trying to tell Tiger Woods? Honestly. I remember one time he wasn't chipping well and he asked me to take a look. If I had the chance again, I'd probably say, 'Dude, you're Tiger Woods. It's chipping. Look within yourself. I'm sure you have the answer.'"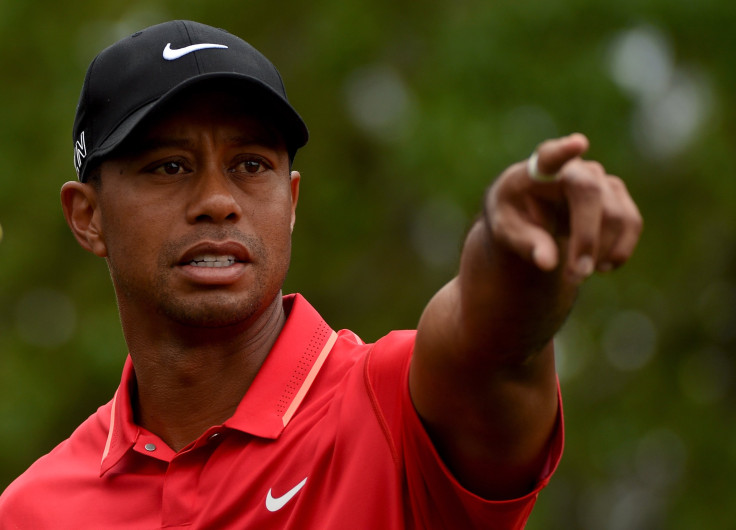 To put his time with Woods into context, Foley started working with the 82-time PGA Tour winner at the 2010 US PGA Championship, just about nine months after the infamous sex scandal was exposed.
Foley now knows how hard it was for an emotionally-broken player to be forced to stay competitive.
"I started with Tiger when golf was pretty much as hard as it had ever been for him," the veteran coach recalled. "He said to me, 'I came to you because you've helped good players become great.' So, it was amazing but it wasn't by any means easy. Imagine starting anything with someone as they're going through the crushing aspect of divorce and custody issues."
"I don't care how mentally strong you are, that's not a function of your mind; that's a function of your heart and when your heart is broken, it's tough to really do anything well," he continued.
Indeed, Woods' road to redemption wasn't easy at all. In fact, it took him almost two years before he finally won a PGA Tour since the scandal–the 2012 Arnold Palmer Invitational.
© Copyright IBTimes 2023. All rights reserved.