Tiger Woods' 'Most Revealing' Interview Explored In YouTube Project
KEY POINTS
Golf pundits reviewed Tiger Woods' "most revealing" interview
14-year-old Woods may have already knew he would be an all-time great
Woods once vowed to make a change in sports as a black person
Golf insiders broke down what appears to be Tiger Woods' most revealing interview ever.
Golf.com has decided to pick one clip from Woods' life and career through the lens of YouTube. The reputable website aims to look for "insight, entertainment, awe, fun and just about anything interesting about the legend with the help of a guest reviewer."
This year, veteran sportswriter Farrell Evans, who has written for Sports Illustrated, ESPN, GOLF and has spent a significant portion of his career weighing in on Woods' role in sports, was chosen to dig deeper into one of legend's interviews as a teenager.
In November 1990, TransWorldSport headed to Woods' hometown in Cypress, California to interview the then-14-year-old phenom about his golf future. What pundits got may be the most fascinating interview of a future icon.
According to Evans, at a young age, "Tiger already had a well-developed sense of the impact that he would have on the game as both a champion and a pioneer for African-Americans." He further noted that the teen speaking on the interview "wasn't a prodigy still growing into this prophecy that he will be greatest — we're seeing a young man ready to elevate the game to unimagined heights. He is already a complete player."
What struck Evans about the interview was the word "competitiveness." Evans noted that the young Woods on the video saying "when you have to make a putt you make a putt. You had to hit the shot, you hit the shot. You have to drop into another zone. You block out everything, " meant that roughly 30 years ago, Woods already has a vision and deep understanding of what he can do with the club. And now, Woods has been "the most clutch player in the game."
Woods also let the world knew about his thoughts on racial issues at the time. Shickingly, the young Woods revealed that he will strive to make a change in the world of sports.
"Because I'm Black it might be bigger than Jack Nicklaus, to the blacks," Woods said on the interview.
Little did Woods know, he was bound to not only change the way skin color is viewed in golf but also how the entire world see the sport. Woods revolutionized golf in ways no other athlete could repeat. For decades, Woods has proven that greatness is a result of hardwork and talent and apparently, the 15-time major champion already envisioned it during his teenage years.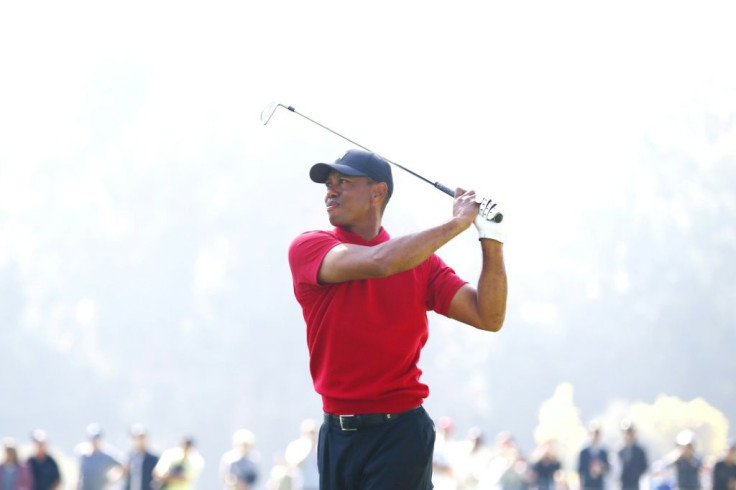 © Copyright IBTimes 2023. All rights reserved.