Tiger Woods Reflects On 80th Title, Admits Fatigue Affected Ryder Cup Form
Tiger Woods rated the 2018 season as one of his best as the American golfer made a successful comeback after spending the majority of two years on the sidelines with a back injury.
The 14-time major winner underwent his fourth back surgery in 2017 and at the time was unsure if he will ever play competitive golf again. He returned to the PGA Tour in January this year with the hope of just playing without pain and the threat of suffering more injuries.
Woods ended up playing 18 tournaments during the course of the season recording seven top six finishes. The American ended his season regular PGA Tour season on a high by winning the Tour Championships — his first title since his win at the Bridgestone Invitational in 2013 and his 80th overall.
The 43-year-old revealed recently that the winning feeling is still sinking in and admitted that beating Rory McIlroy and Justin Rose, who was at the time the world number one made the victory even more special.
"It's still sinking in, because 80 is a big number," Woods said Tuesday, as quoted on Golf Week. "I've won 80 times out there. That's pretty cool. It hasn't been easy. What validates it for me is the fact that I got a chance to go against Rory (McIlroy) head to head in the final group, and also (Justin Rose), who was tied with Rory, a group ahead."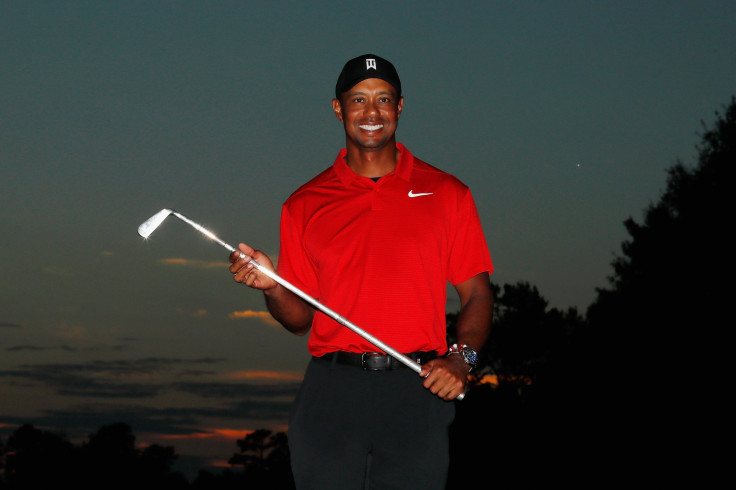 "He'd just become the No. 1 player in the world. In order to get my first win in five years I had to beat those two guys. That makes it feel even more special," he said.
Woods' impressive form throughout the season saw him earn a place in the US Ryder Cup Team as one of the four captain's picks. He was initially penciled in as a vice-captain, but was later promoted to being a playing member of the squad.
The American team's Ryder Cup campaign, however, was one to forget as they were soundly thrashed by Europe 10.5-17.5. Moreover, Woods ended up losing all his four matches over the three days at Le Golf National in Paris.
He admitted that the fatigue after playing a packed schedule in his first full season back after injury certainly caught up to him and played a role in his poor form in the biennial tournament.
"I'd like to change that L to a W," Woods said talking about what he would change. "That doesn't feel very good, losing."
"It was just a cumulative effect of the entire season," the American added. "I was tired because I hadn't trained for it. I hadn't trained this entire comeback to play this much golf and on top of that deal with the heat and the fatigue and the loss of weight."
Woods has two more events before the year comes to an end — the match with Phil Mickelson in Las Vegas on Thanksgiving weekend and the Hero World Challenge in December.
The former world number one is still unclear about his schedule for 2019, but it is likely to be easier than 2018 — a year when he was not certain about how much he can play owing to him making a return from a long-term injury.
"I'm still figuring that out," Woods said. "Flying out here yesterday trying to look at the schedule, it's the first time I've taken a look at it. I've been so focused on getting through the playoffs and the Ryder Cup that I just took a look at the schedule and saw how packed it is."
© Copyright IBTimes 2023. All rights reserved.