TikTok Ban? FCC Commissioner Asks Apple, Google To Remove Platform From App Stores
A commissioner for the Federal Communications Commission (FCC), Brendan Carr, shared a letter he wrote to Apple CEO Tim Cook and Alphabet CEO Sundar Pichai asking them to remove TikTok from their app stores.
TikTok, he wrote, "is not just an app for sharing funny videos or memes. That's the sheep's clothing."
In the letter, Carr cited "surreptitious data practices" being used on U.S. citizens by the ByteDance-owned app, which is a China-based company. The Communist Party of China requires TikTok comply with its surveillance demands leading to concerns over the Chinese government's ability to gather personal data from U.S. TikTok users.
According to Carr, the app collects data on "everything from search and browsing histories to keystroke patterns and biometric identifies, including face prints...and voiceprints" as well as location data.
Carr also wrote that China "has developed some of the most invasive and omnipresent surveillance capabilities in the world to maintain authoritarian control."
He added that while Apple and Alphabet are trustworthy, they continue to have TikTok in their app stores despite the threat it presents to users. In Q1, the TikTok app was downloaded from the Apple and Google Play store a combined 19 million times in the U.S.
"It is clear that TikTok poses an unacceptable national security risk due to its extensive data harvesting combined with Beijing's apparently unchecked access to that sensitive data," he wrote.
The letter also cited a BuzzFeed report from June 17 that details data gathering by ByteDance engineers in China, who accessed that data from September 2021 until January 2022. According to CNBC, upon the release of the BuzzFeed report, TikTok said it would move all U.S. user traffic and data from TikTok-controlled data centers in the U.S. and Singapore to Oracle servers in the U.S. However, Carr says that this move "does not address the concerns raised."
Former President Donald Trump previously shared similar concerns about the app and also tried to ban TikTok in the U.S. during his term. Trump nominated Carr to the FCC in 2018 for a five-year term.
But Carr pointed out that the concerns over TikTok's data gathering are bipartisan, pointing to comments and concerns from Senators Chuck Schumer, D-N.Y., Tom Cotton, R-Ark., Mark Warner, D-Va., Marco Rubio, R-Fla., Marsha Blackburn, R-Tenn., Ted Cruz, R-Texas, and Representative Adam Schiff, D-Calif.
"There is ample precedent for removing TikTok from the app stores," the letter concludes.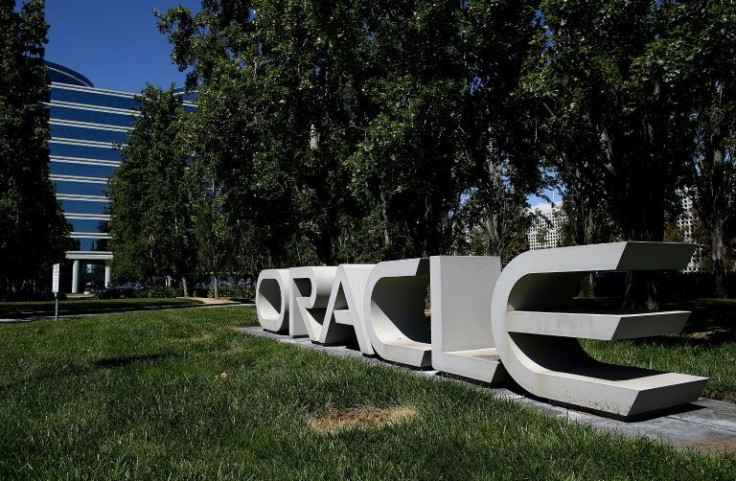 © Copyright IBTimes 2023. All rights reserved.