Tim Tebow Girlfriend: Is Quarterback Dating Former Playmate Jenny McCarthy?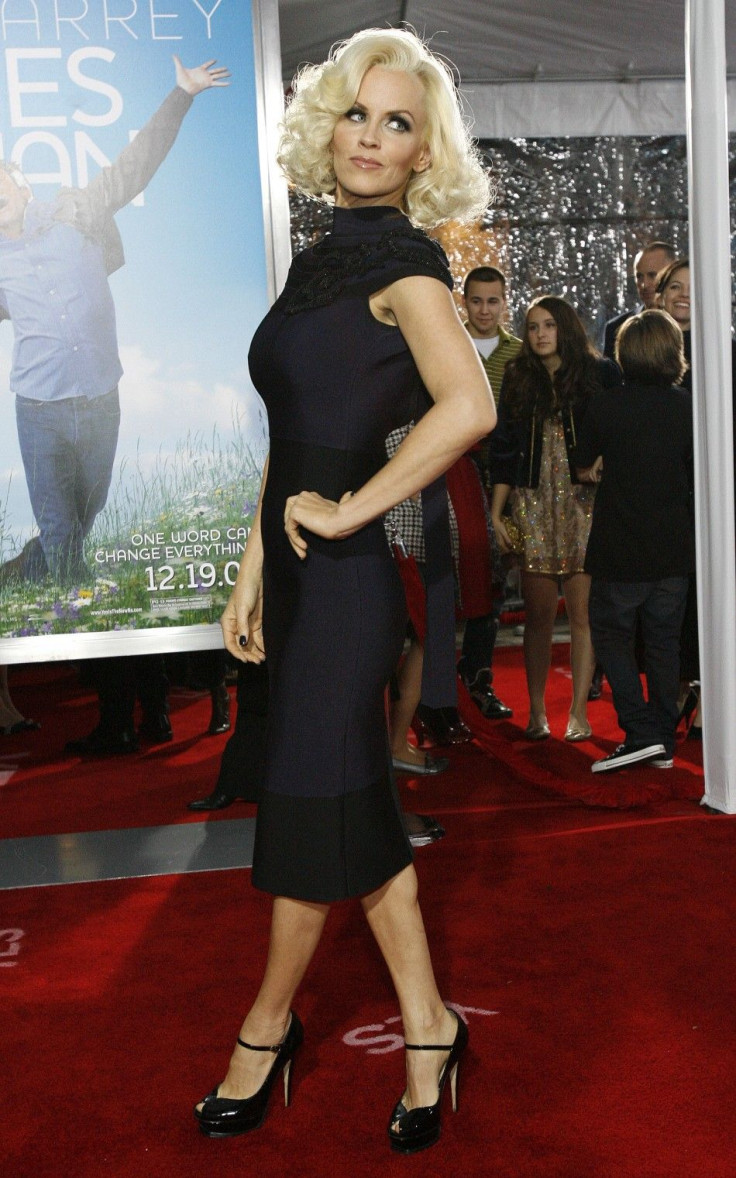 Denver Broncos' quarterback Tim Tebow got set up with former playmate Jenny McCarthy.
According to In Touch, talk show host Rosie O'Donnell played match maker and introduced the 24-year-old stud NFL player and the 39-year-old bubbly blonde at this year's Super Bowl.
In Touch reported that O'Donnell was in Indianapolis doing a special radio show for SiriusXM Satellite Radio. O'Donnell was reportedly interviewing McCarthy live on-air when the former Playboy playmate revealed she not only newly single but that she had a crush on Tim Tebow.
According to In Touch, Tebow was close by at the end of the interview, as he was waiting to do an interview on another radio show. That's when O'Donnell struck.
Rosie jumped up and took Jenny by the arm and walked her over to Tim. She said to him, 'Hi, I'm Rosie O'Donnell and this is Jenny McCarthy and she's single. I think you two would be perfect together. Now exchange telephone numbers.' Rosie then walked away, a source reportedly told the magazine.
Reports are that two did exchange numbers and spoke for a bit. Tebow was later taken away so that he could go do his interview.
We'll see what happens now Ro! McCarthy allegedly told the talk show host after the set up.
The playmate dated actor Jim Carrey for about five years before they broke up in 2010. The year after she began dating sports agent Paul Krepelka, In Touch reported, noting that McCarthy said thing ended last year.
Tebow, who has said he is a virgin, has repeatedly told the media that he single and that he is too busy with life and sports.
Do you think Tebow will make McCarthy his girlfriend? Sound off in the comments box below.
Related Article: Tim Tebow Girlfriend: Virgin Unfazed by Scantily Clad Women at Super Bowl Party [VIDEO]
Related Article: Tim Tebow Girlfriend: 'I'm Careful About Leading Girls on,' he Says
© Copyright IBTimes 2023. All rights reserved.