Tony Abbott, Ousted Australian Prime Minister, Says Prince Philip Knighthood Decision Was 'Injudicious'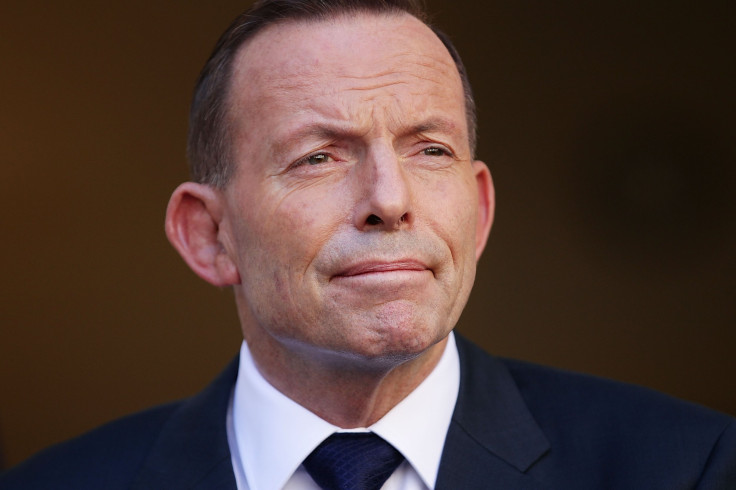 Australia's former Prime Minister Tony Abbott admitted Thursday that his decision to award Britain's Prince Philip the country's highest honor was "injudicious." Prince Philip was made Knight of the Order of Australia, awarded as part of the country's honors system announced on Australia Day in January.
The knighting of Queen Elizabeth II's husband sparked a huge public and political backlash with questions arising over the procedure for issuing knighthoods.
"Obviously, it was an injudicious appointment, obviously," Abbott reportedly told Melbourne radio station 3AW. "Interestingly though, it prompted me to put all awards in the Order of Australia into the hands of the Council of the Order and that's probably what should have happened from the beginning."
Abbott did not respond to questions Thursday on whether Britain's Queen Elizabeth had asked for the honor to be awarded to her husband, the Agence France-Presse reported.
According to reports, the Queen had agreed in early January to the recommendation by Abbott to knight Prince Philip, but some senior Australian ministers claimed that they only found out about the knighthood when it was announced publicly on Jan. 26.
"Prince Philip's long life of service and dedication should be honored by Australia," Abbott said at the time, adding that he stood by his decision to award the 94-year-old because "the monarchy has been an important part of Australia's life since 1788."
© Copyright IBTimes 2023. All rights reserved.