Top 10 Features that can Make iPhone 5 Invincible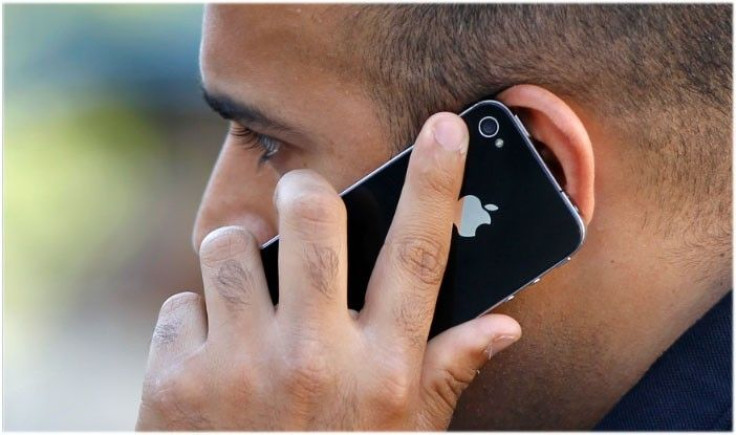 Though Apple has not announced anything officially about the highly anticipated iPhone 5, rumors about the probable specifications (based on details embedded in the beta version of iOS 5 and improvements expected on the next iPhone), have turned cacophonous on the web.
Apple has established a firm foothold in the smartphone market with its design structure, operating system and app store, tempting other manufacturers to imitate the design, software and the app store.
Apple indeed can stay firm in its lofty position thanks to high consumer appreciation of its products, the brand name and the marketing strategies. But here is list of 10 features that could make Apple really invincible:
Change in Design:
Apple has always updated the design of its smartphone every year. Keeping in mind Apple's track record of delivering innovative design, one would expect a great-looking smartphone with the arrival of iPhone 5. Tech analysts have suggested that iPhone 5 may look like iPad 2 in terms of design. The supply chains have reported that iPhone 5 won't be radically different from the existing iPhone 4.
4G:
4G offers higher download and upload speed compared to the 3G applications. It may allow roaming with wireless local area networks, and interact with digital video broadcasting systems. 4G offers high data rates with expectations of 100 Mbit/s wireless service. iPhone 5 may not support 4G, as the LTE chip price will not match the cost-effective strategies of Apple and the chip will also make it difficult for Apple to maintain the slim design of the iPhone. AT&T and Verizon are planning to include 4G but the battery life has failed the 4G compatibility. If Apple integrates battery compatibility with 4G then it would definitely have cutting edge over other smartphones.
Camera:
The iPhone 5 is rumored to come with an 8 megapixel camera with new lenses manufactured by two Taiwanese companies Largan Precision and Genius Electronic Optical. The smartphone is expected to come with an improved flash unit for its camera. According to industry sources, Apple has reduced orders for iPhone 4's current LED flash. The iPhone 5 was expected to come with a dual LED flash with rumors that the flash unit will be separated from the camera sensor. It is also reported that its new panoramic imaging feature will allow instant panoramic shots with Apple's stock photo app and that the device may also have the ability to record 1080p high definition videos.
Battery Life:
Apple has the reputation of giving better better battery life compared to other smartphones and the company has improved the battery life with different versions of iPhones. The probability of iPhone 5 coming with a better battery is high.
Dual Core Processor:
With most of the Android phones coming with dual-core processor, it is likely that iPhone 5 will also come equipped with dual-core processor. Though there is no report about the specs yet, most rumors suggest that iPhone 5 may carry iPad 2's A5 1GHz processor.
Display:
The display trend in samrtphones is above 4-inch. The iPhone 4 has a 3.5-inch display with a contrast ratio of 800:1 marketed by Retina Display support based on the assertion of replicating human retina.
Keyboard:
The keyboard in iPhone 5 isn't the best. The Blackberry Storm series of phones from RIM is a much better option. In vertical mode, RIM deployed an ingenious reduced-set keyboard that was only five keys across and four keys tall. Apple is unlikely to adopt a new keyboard.
Flash:
If Apple can adopt flash support into iPhone 5, it will be difficult for any other smartphone to match up.
Memory:
Apple's previous iPhone versions lacked card slots though they had higher storage capacity. None of the previously released iPhones have featured removable storage. Some iPhone users are unhappy because of the lack of memory card slot, which can expand the handset's storage capabilities and provide a quick and easy way to back up data. iPhone 5 is expected to feature a 1 GB RAM.
Cloud Computing:
Apple's support page suggests that MobileMe will be discontinued after June 30, 2012, and anyone who had an account as of the unveiling date of iCloud has been given extension until MobileMe is taken down, free of charge. The cloud-based system allows users to store music, photos, applications, documents, Safari bookmarks, iBooks and contacts, besides serving as a platform for Apple's e-mail servers and calendars. Photo Stream is a service bundled with the basic iCloud service. This service allows users to store 1,000 photos on the iCloud servers for free. When a photo is taken on a device with Photo Stream enabled, it is automatically uploaded to the iCloud server.
© Copyright IBTimes 2023. All rights reserved.