Top 10 Mom Cars - Honda CRV Favorite For Moms In Cars
With Mother's Day right around the corner, TrueCar.com released its list of the top 10 most popular cars for moms on Thursday, and the results of what moms in cars prefer aren't exactly surprising. The data, which the car sales and pricing website collected over the course of 2011, shows that Honda and Nissan are the two companies with the greatest sway among mothers, with their CR-V and Altima models leading the way. Slightly unexpected, though, is that only one minivan, the Honda Odyssey, made the list of top mom cars.
Honda had five vehicles in the Top 10 mom cars, and Nissan followed close behind with three. Volkswagen and Subaru picked up the last two spots. Overall, mama bears seemed to prefer sedans to other types of vehicles; sedans held five of the Top 10 spots, while crossover SUVs and station wagons held three. One minivan and one SUV made the list of top mom cars.
While many might have expected that a list of mom cars would be SUV and minivan heavy, it seems that is not the case until mothers have two or more children.
The data shows moms prefer vehicles that combine practicality with style. Bigger is not always better when it comes to moms' favorite vehicles as evidenced by the lack of any large SUVs and only minivan in the Top 10 overall, Kristen Andersson, senior analyst for TrueCar.com, said Thursday.
Moms with one child preferred crossover SUVs, sedans and station wagons and picked the Honda CR-V, Nissan Altima, Honda Rogue, Subaru Outback and Volkswagen Jetta as their Top 5 mom cars. Mothers with two children still like the Honda CR-V, Nissan Altima, and Subaru Outback, but their Top 2 choices were the larger Honda Odyssey minivan and Honda Pilot SUV. It wasn't until the brood reached three or more children that moms started favoring minivans and SUVs at the expense of crossovers and sedans. Four of the Top 5 mom cars for three or more children are minivans or SUVs.
Click through the slide show for the Top 10 mom cars overall. Leave us a comment if you're a mama bear -- what do you drive?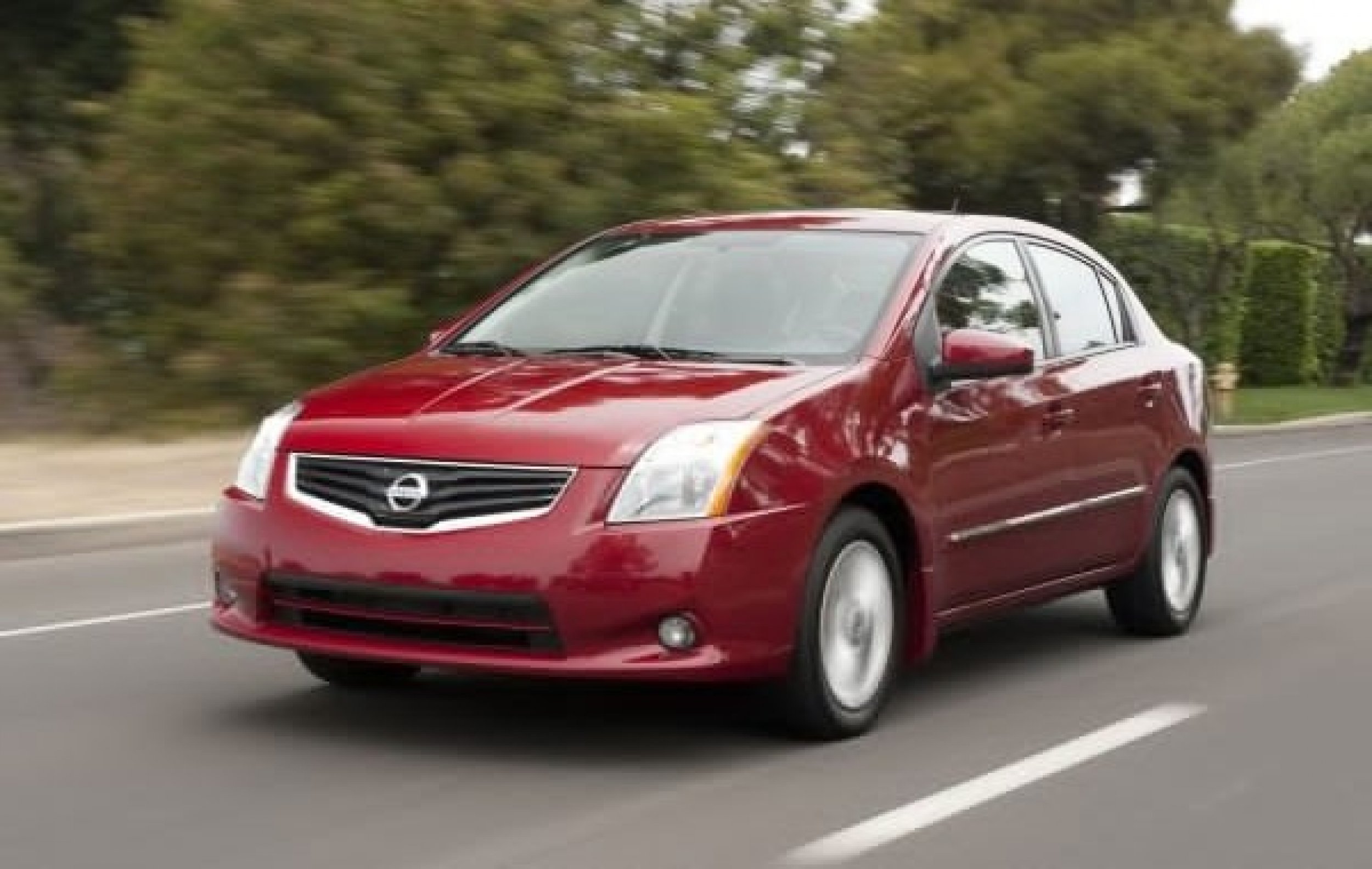 © Copyright IBTimes 2023. All rights reserved.