Top 5 Cryptocurrencies With The Most Gains In June
KEY POINTS
Bitcoin had negative returns in June and its price action was unbearable to traders
Binance highlighted five altcoins that had more gains the Bitcoin this June.
Binance said traders should expect intense selling pressure before Bitcoin reaches $10,000
With Bitcoin's current volatility at record low levels, altcoins have gotten the most gains in June 2020. According to Binance's new monthly report, cryptocurrencies overall delivered mixed performance, but altcoins like LINK and ADA delivered good returns.
Binance recently published its June Monthly Trading Report and revealed the top cryptocurrencies with the most gains in its platform. These are Chainlink (LINK), Cardano (ADA), Brave Attention Token (BAT), Vechain (VET, and IOST.
LINK started the month at $4.56 and is currently trading at $8.12, a 77% increase. Notably, LINK had recently eclipsed its previous all-time high to hit a new one at $8.34 on Binance. Analysts are attributing LINK's rise to "fear of missing out" or FOMO phenomenon at the start of the month. Coindesk also reports that LINK has decoupled from Bitcoin and that its growth is fueled by its connection to decentralized finance applications.
Cardano (ADA) started June at $0.07 and now trading at $0.13. Cardano is on the verge of releasing its "Shelley" upgrade, which will transition its blockchain to proof-of-stake. At that point, Cardano would have transitioned to proof-of-stake earlier than Ethereum, the other blockchain co-founded by Charles Hoskinson, who now leads Cardano.
Brave's Basic Attention Token (BAT) was worth $0.2 on June 1 but reached $0.29 by June 27, a 42% increase. The crypto community has applauded Brave for delivering in its promise of paid web browsing during its Initial Coin Offering (ICO.) It did receive some criticism after it was found out that the website redirects users to their affiliate pages. Recently, the company is focused on expanding, as it recently partnered with crypto exchange bitFlyer to grow BAT's usage in Japan.
Vechain had a 50% increase in June from $0.006 to $0.009. In July, however, Vechain shot up to $0.02, a 224% increase since the start of June. Analysts said Vechain benefited from getting listed in Coinbase as well as major partnerships, including the one where the company will develop a drug-tracing platform for pharmaceutical giant Bayer.
IOST has been on an uptrend since March. From June 1 to 30, it increased from $0.004 to $0.005, a 15% increase. It did reach $0.007 on June 23. IOST recently reported an increase in the number of dapps on its platform and that its mainnet transaction volume recently broke 400 million.
Binance also said in the report that top cryptocurrencies like Bitcoin and Ethereum had negative returns for June. In particular, Bitcoin's price action had become unbearable to traders. However, the report also said that while the price action at $9,300 looks promising, traders should expect intense selling pressure on the road to $10,000.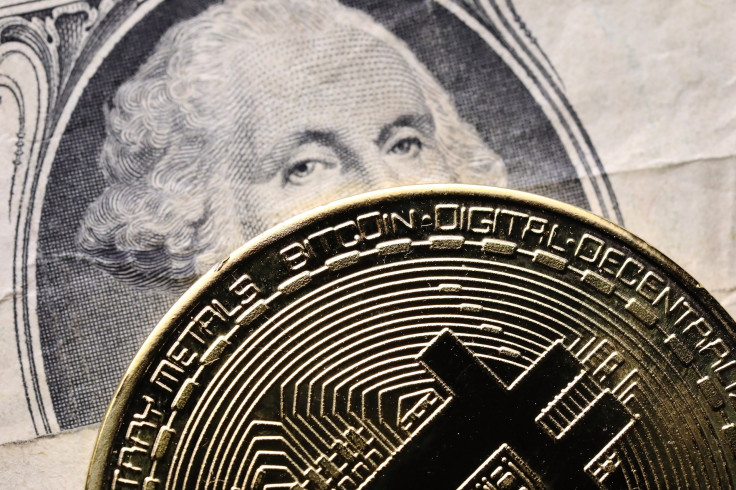 © Copyright IBTimes 2023. All rights reserved.