Bitcoin vs. Ethereum: ETH Beating BTC In Price Surge, Active Addresses And More
KEY POINTS
Ethereum price, volume, and active addresses have increased since January 2020
The excitement around decentralized finance fuels value appreciation
The delay of Ethereum 2.0 could pave the way for competitors
Ethereum has been gaining in the past few months in price and non-price metrics, including active addresses, to the point of beating Bitcoin in many categories. Much of this value appreciation is fueled by the excitement in decentralized finance (DeFi) and the resurgence of Ponzi schemes running on the Ethereum network.
Data from analytics firm Messari shows a 128% increase in the number of active addresses in the Ethereum network. This is in comparison to the number of active BTC wallets, which also increased but only by 38%.
The data that counts all active addresses discounted the fact that some users have multiple Ethereum addresses. To find the number of unique users, website Bitinfocharts looked at transactions that go to and from unique ETH addresses. It found out that unique active ETH addresses rose by 160% since the beginning of the year.
DeFi apps have been leading the charge when it comes to Ethereum usage. DeFi, a movement to put the monetary system not in the hands of the few but to the public, is accounted for 975% of Decentralized Apps (Dapps) volume on the network.
Unfortunately, scams are contributing to the growth of volume on the ETH network. For example, Forsage, a scam flagged by Philippine authorities, has hogged 13% of ETH gas, the fuel that runs the network. Scams are also inflating ETH's total unique address count since they transfer the ETH from one address to another to hide their trail.
ETH has been trading at the $240 range in the last seven days after its ascent to $250 was stopped on July 8. Nevertheless, the world's second largest cryptocurrency is up 89% since the start of the year and 117% since the March 12 crash. Bitcoin is up 28% and 92% on both occasions.
The delay of Ethereum 2.0 has tampered enthusiasm for a bit, and according to Forbes, this delay could pave the way for competitors. One of these competitors is Chainlink, whose value increased by 1,000% from last year. However, according to MyEtherWallet founder Kosala Hemachandra, viewing other blockchains as competitors to Ethereum is not the right framework to view the crypto space. "Delays to Ethereum 2. are not stopping or slowing the many projects building on Ethereum," he said.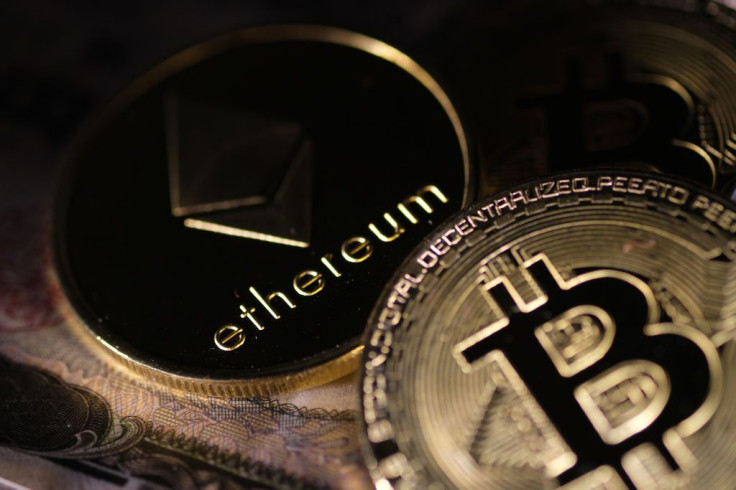 © Copyright IBTimes 2022. All rights reserved.
FOLLOW MORE IBT NEWS ON THE BELOW CHANNELS