Top Cop Bill Bratton to Battle Gangs in UK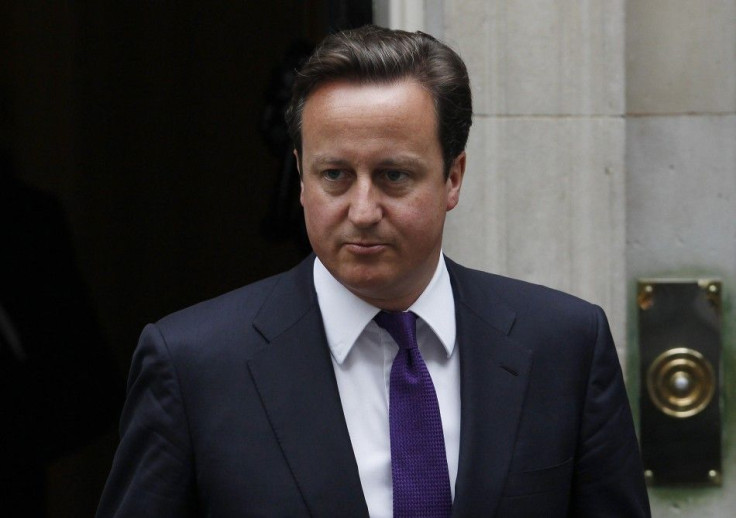 Former New York City Police Commissioner Bill Bratton has been hired as a gang-fighting consultant in Britain, he told NBC New York Friday.
Bratton was tapped for the job by Prime Minister David Cameron after days of rioting in London and elsewhere shocked the country, but he said the appointment was already in the works.
The job is intended to be a long-term one that will look for solutions to control gang violence, but Bratton said he will not be moving overseas permanently.
The project will be conducted by Kroll, a global risk consulting company chaired by Bratton, NBC New York reported.
Bratton has been described as a "super cop" and has served in two of the United States' toughest cities- New York City and Los Angeles.
He served in the Vietnam War straight out of high school and then started his law enforcement career in his native Boston. In 1990, he became the chief of the New York City Transit Police Department and took over the NYPD in 1994.
Bratton was appointed chief of the LAPD in October 2002 and left to become the chairman of Altegrity Risk International.
Bratton is no stranger to the UK.
In 2009, he was given the honorary title of Commander of the Most Excellent Order of the British Empire by Queen Elizabeth for "exceptional contributions in promoting and enhancing operational cooperation between the United States and the United Kingdom police," according to his Los Angeles Police Department biography.
He will start his new job in about a week.
© Copyright IBTimes 2023. All rights reserved.