Top Russian Military Official Mysteriously Plunges To Her Death From 16th Floor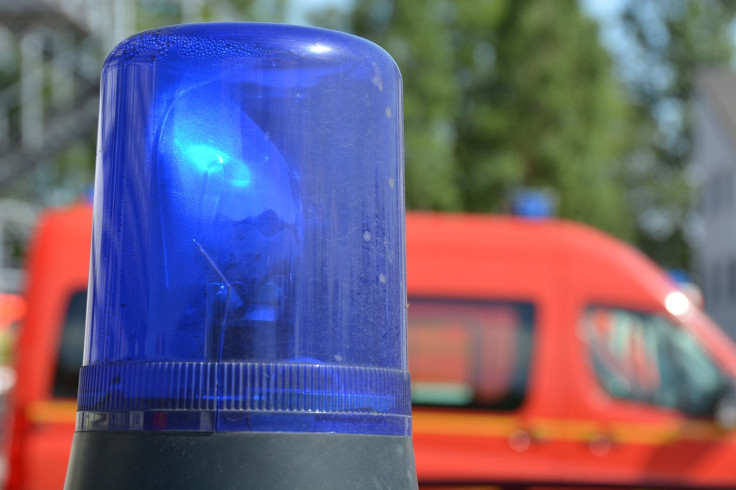 KEY POINTS
Yakina's body was found on a sidewalk near a high-rise apartment building in St. Petersburg
She was the head of the Western Military District which incurred heavy losses in the war in Ukraine
A preliminary conclusion ruled Yakina's death as suicide
Another top Russian military official was found dead after falling from her home on the 16th floor of a high-rise apartment building in St. Petersberg, according to Russian media.
A passerby reportedly found the body of Marina Yankina, 58, on the sidewalk near a high-rise apartment building on Zamshina Street on Wednesday morning. Her personal belongings and documents were found on a balcony on the 16th floor, as per the local Telegram news channel MASH, as translated via Google Translate.
Prior to her death, Yankina was serving as the head of the department of financial provisions for the Western Military District, which incurred some of the heaviest losses in the war in Ukraine. In fact, there have been four changes of leadership in the Western Military District since the war began in February 2022.
Russia's Investigative Committee is now looking into the circumstances surrounding Yankina's death. Their preliminary conclusion is that Yankina took her life, Russian publication Fontanka reported, as translated via Google Translate.
It was also suggested that Yankina called her ex-husband and told him what she was about to do a few minutes before plunging to her death. The channel also said Yankina's death may be related to her struggle with health problems.
Yankina is the latest in the growing list of Russian military officials, war critics and oil tycoons to die suddenly since the war in Ukraine began. Earlier this week, Russian Ministry of the Interior Maj. Gen. Vladimir Makarov, 72, was found dead of a self-inflicted gunshot wound to the head, state media TASS reported.
Local police ruled his death to be a suicide. The Baza Telegram Channel, which is believed to have links to Russia's security services, said Makarov fell into a deep depression after he was dismissed from his position.
In December last year, Russian real estate tycoon Dmitry Zelenov, 50, died after taking a tumble down the stairs and falling from the railing while dining with his friends in France. Baza claimed the oligarch had undergone vascular surgery for heart problems prior to his death.
In November, 53-year-old Vyacheslav Taran, the co-founder of trading and investment platform Libertex and Forex Club, died in a helicopter crash near Villefranche-sur-Mer that happened despite good weather.
It was also noted that Taran's helicopter was supposed to be carrying a second passenger who canceled at the last minute. The identity of the supposed second passenger was not released.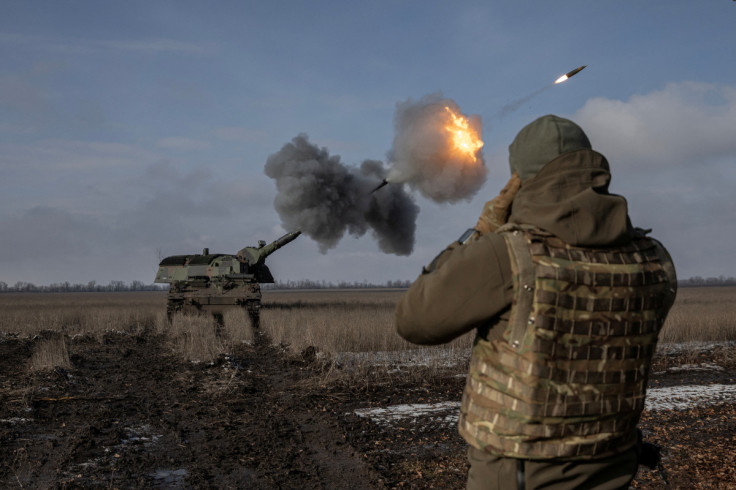 © Copyright IBTimes 2023. All rights reserved.