Top Saudi Arabian MMA Prospect Abdullah Al-Qahtani Finds Home With PFL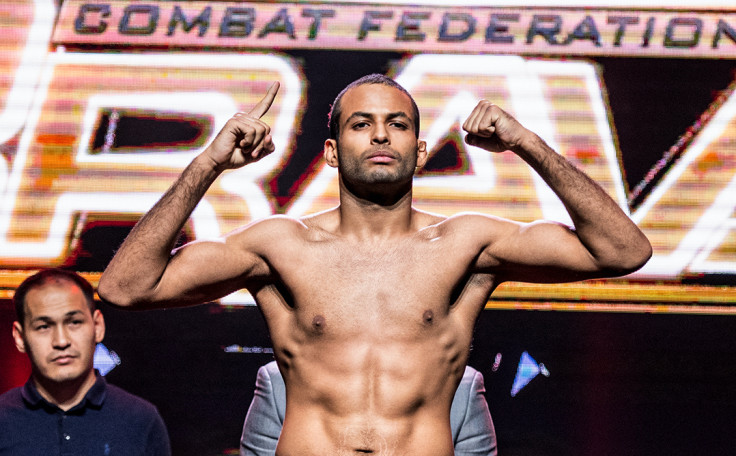 KEY POINTS
Abdullah Al-Qahtani signs with PFL
Al-Qahtani will continue to compete for BRAVE CF
Al-Qahtani is the latest Middle Eastern talent to sign with PFL
Another Middle Eastern mixed martial arts prospect will be testing his skills in the United States, with Saudi Arabia's Abdullah Al-Qahtani signing with a United States-based promotion in the Professional Fighters League (PFL).
Considered one of Saudi Arabia's brightest prospects, the 24-year-old owns a 5-1 professional record.
Al-Qahtani began his professional career in 2018, defeating Abdullah Muhammad Ali Musalim by decision at Phoenix FC 6.
Following a triumphant debut, Al-Qahtani was scooped up by BRAVE Combat Federation—the largest MMA organization in the Middle East.
Under the BRAVE CF, The Ripper" continued to impress as he won his next two bouts by split decision.
After nearly two years out of action, Al-Qahtani returned to the cage in spectacular fashion in 2021, knocking out Nejc Preloznik with a body kick and punches.
In 2022, Al-Qahtani defeated Yong Soo Jung by unanimous decision before suffering the first loss of his career at the hands of Ilyor Bakhtiyar Uulu.
In that bout, Al-Qahtani gained praise from a number of peers, including mentor and BRAVE CF super lightweight champion Eldar Eldarov, as well as company president Mohammed Shahid.
"Abdullah showed great spirit. Some losses are better than victories. I believe this was Abdullah's best fight compared to his previous victories," Eldarov stated.
"I believe Abdullah Al-Qahtani has the potential to become one of the top featherweight fighters not only in BRAVE CF but in the entire global MMA industry. He showed that he is a well-rounded fighter and ready to challenge the top guys on the featherweight roster. He is a true Arab warrior," said Shahid.
While he has inked a deal with PFL, it was also announced that Al-Qahtani will continue to compete for BRAVE CF.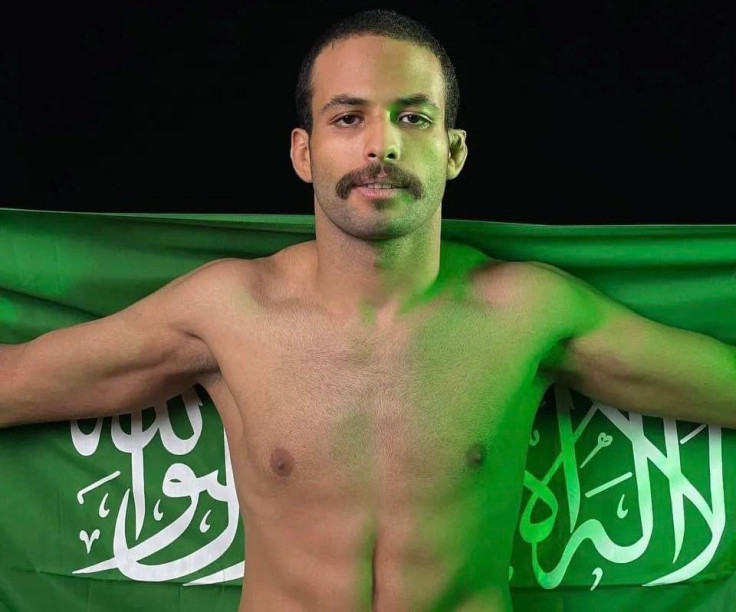 Al-Qahtani becomes just the latest fighter from the Middle East to try his luck with PFL as he follows in the footsteps of fellow Brave CF stars such as Jarrah Al-Silawi and Mohammad Fakhreddine.
Al-Silawi was highly-impressive in his maiden stint with PFL, earning a spot in the regular season after a solid run in the 2022 PFL Challenger Series and then emerging as one of the top welterweight contenders in the league.
On the other hand, Fakhreddine is expected to make his PFL debut this year.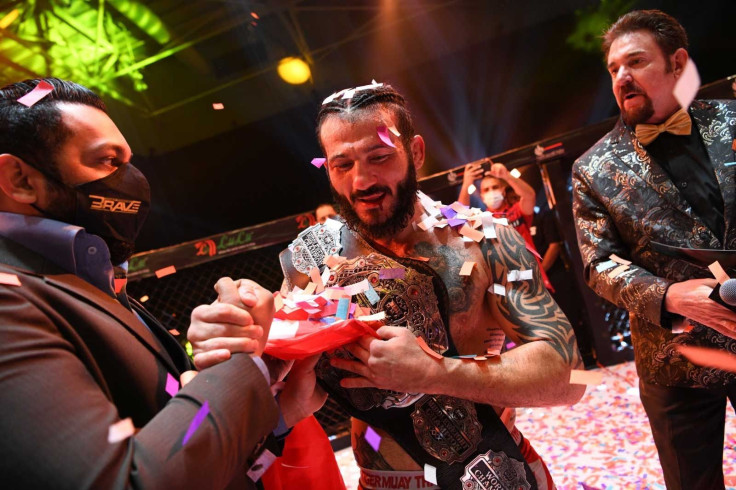 © Copyright IBTimes 2023. All rights reserved.