Topeka Domestic Violence: Topeka City Council Repeals Domestic Violence Law to Save Money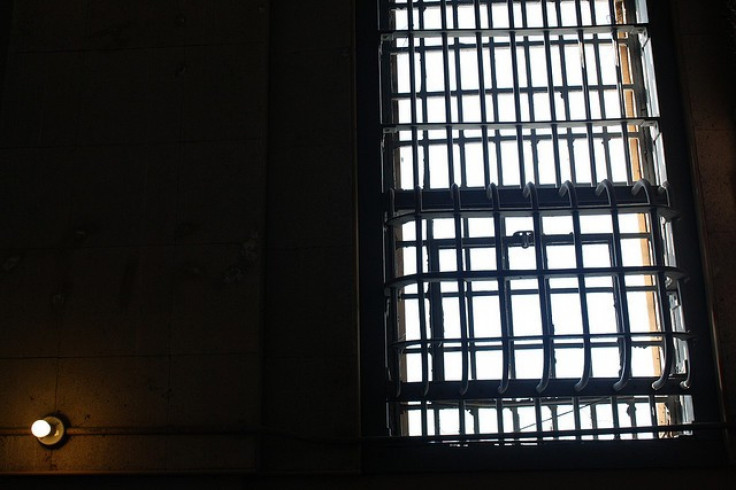 The city council of Topeka, Kansas repealed a local law banning domestic violence on Tuesday in a controversial move to challenge the county's decision to stop prosecuting the crime due to budget cuts.
The Topeka City Council legalized domestic battery in a 7 to 3 vote late Tuesday, arguing that county and state courts were better poised to prosecute those offenses.
Kansas' Shawnee County, which boasts Topeka as its biggest city, stopped prosecuting misdemeanor crimes, including domestic violence cases, on Sept. 8 due to a 10 percent cut to the district attorney's $3.5 million budget. As a result, those cases were shifted to local courts. Topeka officials say the city -- the capital of Kansas -- cannot afford to prosecute them either.
Needed Cost-Cuts or Irresponsible Game Of Chicken?
As a result, the city council has legalized domestic battery in an attempt to force Shawnee County to pick up the cost, since the district attorney is still obliged to prosecute domestic violence charges under Kansas state law.
At least eighteen people have already been arrested on domestic violence charges and then released with no charges since September. Advocates for victims of domestic violence reportedly picketed the Shawnee County Courthouse on Tuesday.
I absolutely do not understand it, Rita Smith, executive director of the National Coalition Against Domestic Violence, told the Kansas City Star. It's really outrageous that they're playing with family safety to see who blinks first. People could die while they're waiting to straighten this out.
Shawnee County District Attorney Chad Taylor's decision to immediately stop misdemeanor prosecutions in Topeka took many by surprise because he had previously written that the city does not have the staff or infrastructure to provide victims of domestic violence with the level of service they have come to expect.
However, Taylor told The New York Times that the county forced his hand and said his office is dealing with a recent uptick in violent crime as the result of a bump in gang activity.
Taylor is still responsible for prosecuting misdemeanors in the rest of the county as well as all felony domestic violence cases. However, almost half of the 423 misdemeanors prosecuted in 2010 were for domestic battery cases, while the other half mainly consists of shoplifting, drugs and assault charges.
Shelly Buhler, the chairwoman of the Shawnee County Commission, told The New York Times she did not expect Taylor to actually go through with his threat.
We had hoped that he would not put that group of victims at risk, that he would find some other way to absorb the cuts, she said.
One in four women will be a victim of domestic violence at some point in their life, according to the National Coaliton Against Domestic Violence. .
There were 23,864 incidents of domestic battery in Kansas in 2009, an 11 percent increase from the previous year. In Topeka, there were 1,733 incidents, leading to 607 arrests, according to the Kansas Bureau of Investigation.
© Copyright IBTimes 2023. All rights reserved.