They're not dodging the taxman. Most of them are too poor to qualify.
A professor at American University has found herself in the middle of a controversy after she decided to breast-feed her child while teaching her class. Adrienne Pine, who teaches "Sex, Gender, and Culture" at the Washington D.C. school, is being criticized for breast-feeding her baby in front of 40 students.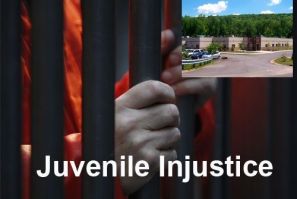 The trial of Mark A. Ciavarella Jr., a former Pennsylvania judge who has been charged with honest services fraud, wire fraud and tax evasion in connection with receiving $2.6 million in kickbacks from a private juvenile jail facility, resumes today and is grabbing national attention as the case highlights the dangerous gap in the juvenile justice systems of many states - children appearing in court without lawyers.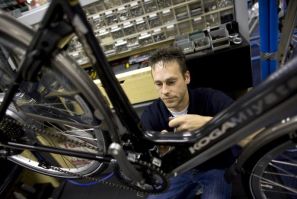 While Europe (and much of the developed world) continues to reel from high unemployment in the wake of the global economic recession, at least one small, peaceful corner of the continent continues to enjoy very low jobless rates.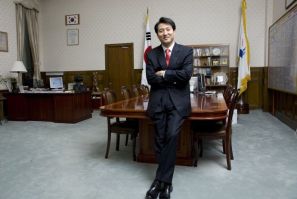 On the sidelines of the G-20 Summit in Seoul, city mayor Oh Se-hoon, in an interview with IB Times speaks about his agenda for the city's future, the recognition received by the Seoul Metropolitan Government for carrying out public participation in governance successfully and more.