TPP Full Text: Obama Administration Releases Trans-Pacific Partnership Trade Deal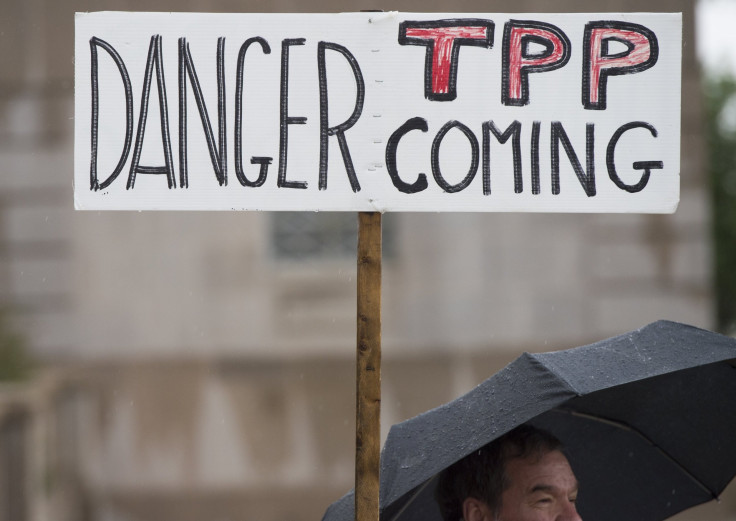 The White House Thursday released the full text of the controversial Trans-Pacific Partnership trade agreement, a 12-country deal seven years in the making that would slash tariffs, with the goal of promoting economic growth in the Asia-Pacific region. The agreement includes 30 chapters with about 2,000 pages total, according to the Hill.
Reuters reported that President Barack Obama has to let the public read the deal for a minimum of 60 days before signing it. He also must alert Congress 90 days before he intends to sign it -- a notification that will likely come Thursday. "I know that if you take a look at what's actually in the TPP, you will see that this is, in fact, a new type of trade deal that puts American workers first," Obama wrote.
The Obama administration posted the TPP on Medium along with frequently asked questions and a statement by U.S. Trade Representative Michael Froman. Read everything here.
© Copyright IBTimes 2023. All rights reserved.