Track And Field 2013: Tyson Gay Continues Hot Streak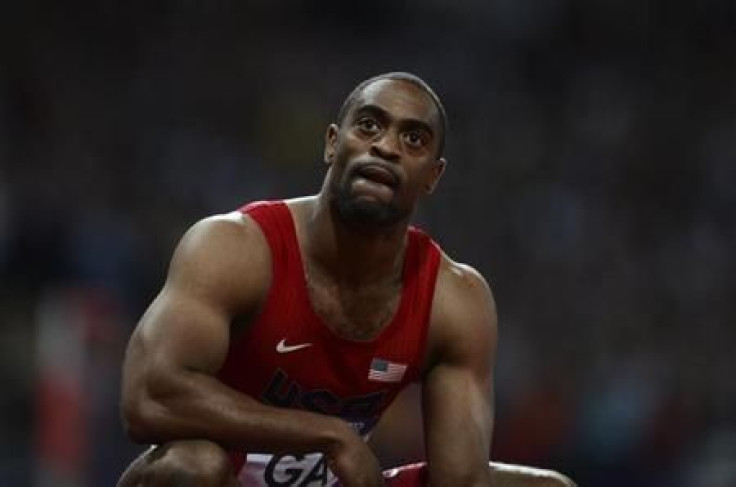 Tyson Gay, back on the track hours after his world leading 9.75 seconds in the 100 meters, comfortably advanced through the opening round of the 200 meters at the U.S. world championships trials in Des Moines, Iowa on Saturday.
"I am not trying to be Superman," said Gay, who clocked a wind-assisted 20.14 seconds in his bid to run a sprint double at the August 10-18 championships in Moscow.
Although he managed only a couple hours' sleep after his speedy 100 meters win over Olympic bronze medalist Justin Gatlin, Gay told reporters: "After I warmed up this morning I decided to go ahead (and run) because I am healthy. That's the key."
His time was the third fastest behind Isiah Young (20.09) and Curtis Mitchell (20.11). All were wind-assisted.
Gatlin, who is nursing a strained hamstring, chose not to run the 200.
"9.8 on a leg and a half is good enough for me," Gatlin said of his 100 meters time.
The 200m semi-finals and finals are on Sunday, the concluding day of the meeting.
© Copyright IBTimes 2023. All rights reserved.