Bucks Shore Up Outside Artillery By Signing Malik Beasley; Lopez Brothers Reunite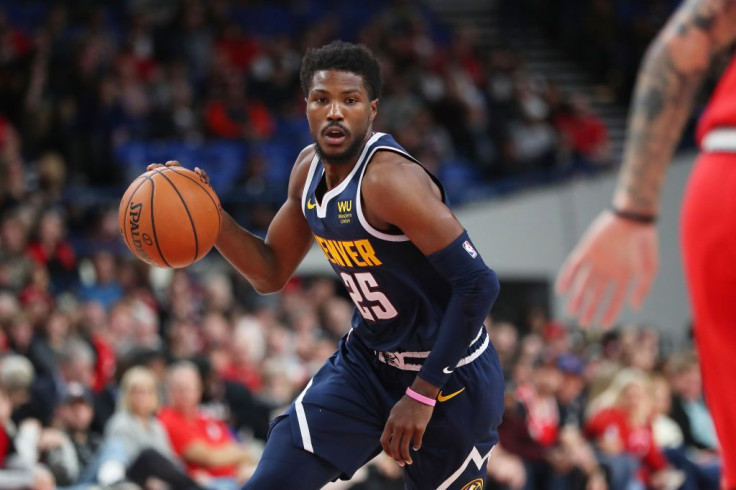 KEY POINTS
Malik Beasley agrees to a short-term deal with the Milwaukee Bucks
Beasley's outside shooting should help spread the floor more
Robin Lopez returns to the Bucks and reunites with brother Brook
Another former player from the Los Angeles Lakers haul in the February NBA trade deadline has found a new home after being left out.
Malik Beasley, known to be a premier marksman who ranked fourth in the league in catch-and-shoot three-point attempts, has reportedly signed with the Milwaukee Bucks according to sources in a report by Adrian Wojnarowski of ESPN.
The 26-year-old guard reportedly agreed to a one-year deal worth $2.7 million to join the 2021 NBA champions.
This means that barring any complications, Beasley will help shore up the team's offensive artillery and provide players like Giannis Antetokounmpo and Khris Middleton with needed help.
It will be recalled that the 19th overall pick of the 2016 NBA Draft ended up with the Los Angeles Lakers in a three-team trade involving the Minnesota Timberwolves.
The former Florida State Seminole was given a chance to be a starter when the Lakers made a push to qualify for the Western Conference play-in game.
Unfortunately, Beasley faded in the postseason and eventually fell out of the rotation of head coach Darvin Ham.
Hence as a result, the Lakers declined the $16.5 million player option before free agency resulting in Beasley becoming an unrestricted free agent.
With his addition, the Bucks somehow resolve their three-point shooting void after the exits of Jevon Carter and Joe Ingles in free agency.
Beasley was not the only one who signed up to join the Bucks with reports that Robin Lopez, the brother of Brook Lopez, has agreed to a deal to play for Milwaukee according to sources in a report by Shams Charania of The Athletic.
This came just days after Brook agreed to a new two-year deal worth $48 million to stay on with the Bucks.
There were several teams interested in acquiring the 35-year-old big man such as the Houston Rockets and the Los Angeles Lakers.
But in the end, he opted to stay with the same team where he won his first and only NBA title in 2021.
Moreover, this is not the first time that the Lopez brothers have suited up together with the team. Both were on the same roster during the 2019-20 season.
However, Robin went on to play for other teams after that. Among those NBA clubs include the Washington Wizards, Orlando Magic and Cleveland Cavaliers.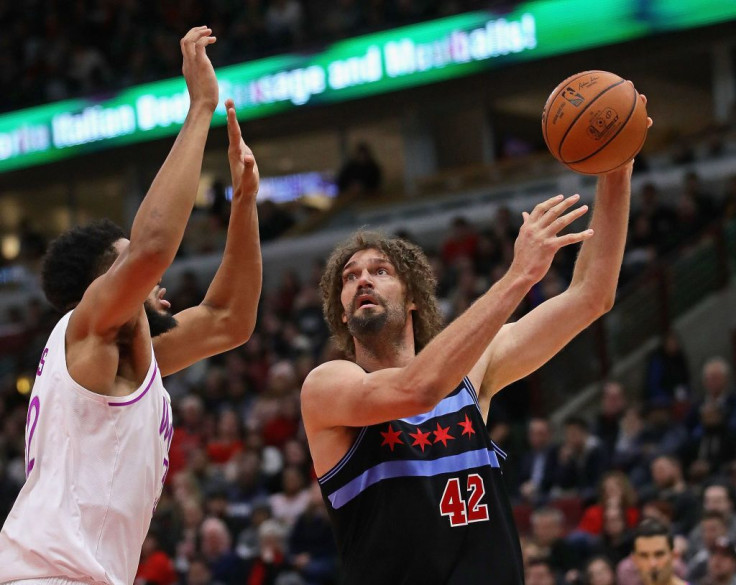 © Copyright IBTimes 2023. All rights reserved.