Transfer Rumors: Everton Bid For Teenage Phenom Trashed; Rangers Listening To Other Offers
KEY POINTS
Everton's chase for the 19-year-old footballer comes up short
The Rangers thumb down an initial offer by Everton for Patterson
The Rangers are aware of Patterson's caliber
Rangers FC reported rejected an offer made by Everton for Nathan Patterson, meaning the teenage sensation will remain at the Ibrox Stadium for now.
According to reports, the Toffees pitched £5 million ($6.83 million) for the 19-year-old right-back, but the Rangers thumbed down the bid.
Patterson has been with the Rangers since 2009 and has made 17 senior appearances. He has scored only two goals as a senior.
However, speculation that the teenage sensation may be moving out was suggested since he was often playing behind James Tavernier.
But as far as manager Steve Gerrard is concerned, he has no knowledge of seeing the Scottish footballer headed out of the Ibrox Stadium.
"I hear a lot of noise and a lot of rumors. A lot of talk about a lot of our players," Gerrard stated. "The only people I listen to in this situation are Ross Wilson and the board. If any bids land and they're respectable then we'll discuss them."
Although he is playing behind Tavernier, the Rangers know that Peterson is a star of the future. However, his talent and efficiency will only be realized if he gets the right exposure on the field from Gerrard.
The Toffees see Patterson in the same way but will need to do better if they are bent on acquiring the Scottish player.
Everton does have Seamus Coleman in the fray but feels that giving him some friendly competition will be beneficial for the club.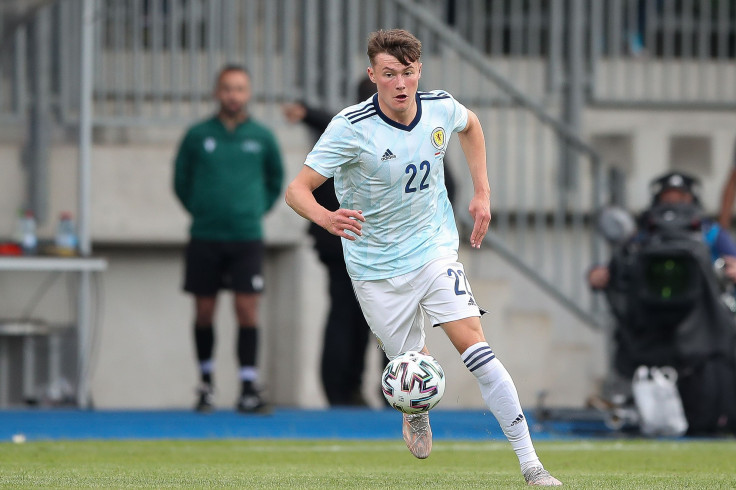 For now, the Rangers have the final say on Patterson and pundits feel he is too good of a talent to let go. That includes former full-back Alan Hutton.
"It's going to be a battle between him and Tavernier. It's intriguing because Patterson has the tools to become a top player for the Rangers. There's also a space he can fill for Scotland, but he needs to be playing at club level first," Hutton stated.
© Copyright IBTimes 2023. All rights reserved.