Transgender Workers: New York City Expands Efforts To Crack Down On Discrimination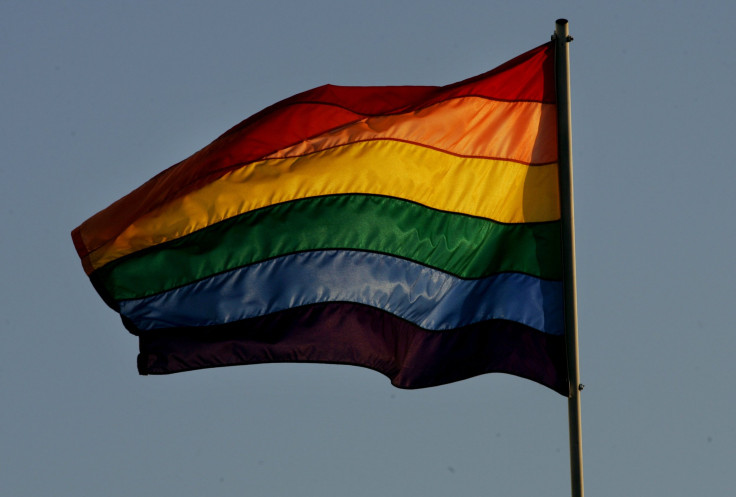 The nation's largest city is strengthening its legal protections for transgender workers. On Monday, New York City regulators issued new guidelines on what constitutes discrimination against trans people under the city's law. It signals an approach that's among the toughest in the United States.
"New York City does not and will not tolerate discrimination on the basis of gender identity or gender expression," said Carmelyn Malalis, chairwoman of the city's Human Rights Commission, which issued the guidelines. "Today's guidance makes it abundantly clear what the city considers to be discrimination under the law, and the commission will continue to aggressively enforce protections to make that promise a reality."
Federal law does not expressly prohibit discrimination on the basis of gender identity or expression. Nor does the state of New York. And while New York City passed a law aimed at protecting trans people in 2002, regulators have not specifically outlined what they considered to be violations of it until now.
Among the examples outlined: failure to use someone's preferred name or pronoun, refusing to allow someone to use a gender-appropriate bathroom, stereotyping based on one's failure to conform to practices associated with one's gender and sex, requirements that workers wear different uniforms or adhere to certain grooming standards depending on their sex or gender, and employee benefit systems that discriminate on the basis of gender.
"It's a huge step forward and really catapults New York City to the forefront of the struggle for transgender rights," Michael Silverman, executive director of the Transgender Legal Defense and Education Fund, told Yahoo News.
According to regulators, about 25,000 transgender and gender-nonconforming people live in New York City. Nearly three-quarters of trans people in New York state say they've suffered workplace harassment or mistreatment, a recent survey found.
Federal civil rights law does not consider transgender people a protected class. But in recent years, the agency that enforces discrimination law in the workplace — the Equal Employment Opportunity Commission — has taken up cases involving trans workers on the grounds that those cases constitute a form of "sex discrimination."
According to the Gay & Lesbian Alliance Against Defamation (GLAAD), "transgender" is a term used to describe people whose gender identity differs from the sex marked on their birth certificate.
© Copyright IBTimes 2023. All rights reserved.