Travel Roars Back: American Airlines Cancels Flight Attendants' Leaves, To Hire 800 More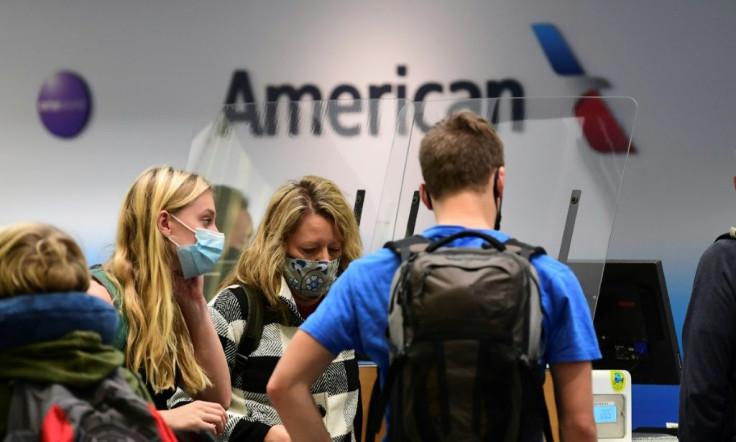 KEY POINTS
American Airlines has seen demand increasing over the last few months
Other U.S. airlines are also scrambling to meet surging air travel demand
United is expecting business travel to bounce back by September
American Airlines has started calling back flight attendants on extended leave of absences as demand for air travel has surged again.
In a memo sent to flight attendants Thursday afternoon, vice president of flight service at American, Brady Byrnes, said "increasing customer demand and new routes starting later this year mean we need more flight attendants to operate the airline," The Hill reported.
The memo added that with the cancellation of extended leaves, around 3,300 flight attendants are expected to be back to work by the end of 2021.
During the COVID-19 pandemic, American Airlines employees were given voluntary leaves as part of the efforts to reduce losses following the plunge in air travel demand.
Initially, more than 3,000 flight attendants with American were not due to return to work until 2022.
Aside from calling back flight attendants on leave, Byrnes wrote in the memo that the company plans to recruit 800 flight attendants through March, CNBC reported.
Domestic leisure travel has surged over the past few months, driving demand and pushing carriers to increase the number of employees to meet demand.
The air travel industry has been scrambling to meet demand, and American Airlines is just one of the carriers going through long processes of getting back employees on leave.
Southwest Airlines said it has around 500 first officers who are still on temporary leave. To help get flights back on track, Southwest is hiring check pilots and has been working to get enough pilots through training.
Meanwhile, some carriers are optimistic about air travel bouncing back further this year.
Last week, United Airlines CEO Scott Kirby said in an interview with CBS' "Face the Nation" that "a huge desire for people to get back out" will also start driving business demand.
Leisure demand has picked up since COVID-19 restrictions were lifted, but business demand has not surged as expected.
On the other hand, Kirby said United is expecting business air travel to "pick up in September" as more people get back to their jobs. He added that international travel may also start surging before year-end, with Europe potentially leading demand as borders reopen.
For Asian travel, Kirby projected that business demand will likely bounce back gradually within the next two years.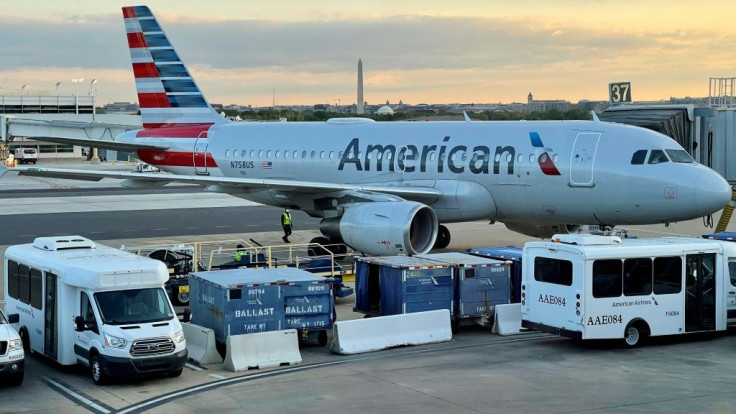 © Copyright IBTimes 2022. All rights reserved.
FOLLOW MORE IBT NEWS ON THE BELOW CHANNELS