Trey Lance Needs To Work Way Back Up With San Francisco 49ers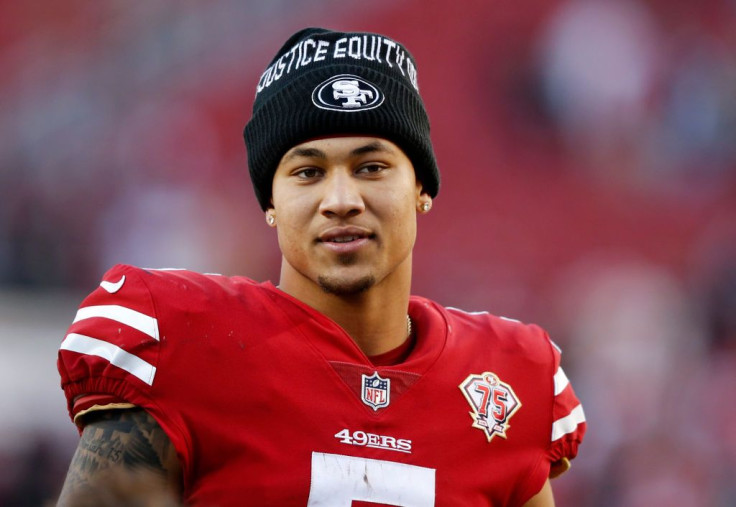 KEY POINTS
Trey Lance is falling down the ranks after fracturing his ankle last season
Brock Purdy could end up being the primary quarterback for the 49ers
Sam Darnold is projected to serve as the backup play-caller
The San Francisco 49ers will be entering an interesting season with most focusing on what they will do with their quarterbacking rotation.
In 2022, they moved on from Jimmy Garoppolo and named Lance as the starting play-caller of the team.
But the move lasted only two games after the third overall pick of the 2021 NFL Draft suffered a season-ending ankle injury against the Seattle Seahawks.
Garoppolo reclaimed the starting role but also suffered a foot injury against the Miami Dolphins in Week 13.
It was reported that the two-time Super Bowl champion quarterback could return in seven to eight weeks, but such never happened.
The 49ers ended up turning to Brock Purdy, someone who had a good showing in his rookie year.
Last March, San Francisco added another play-caller in Sam Darnold, signing the 26-year-old to a one-year deal.
Given that the 49ers took in a couple of young quarterbacks, questions are now in the air on what the future holds for Lance.
According to Adam Schefter of ESPN when he appeared on the Pat McAfee Show, the former top pick may have fallen the rotation and seen him as the most likely No. 3 on the depth chart when the new season starts.
Lance was mentioned in several trade scenarios, but nothing came to fruition.
It would also be best to note that as far as the 49ers are concerned, there were no trade discussions held with any NFL team.
"There was no trade market and Kyle Shanahan has said that they didn't have any trade talks with teams. He's not going anywhere right now," Schefter stated.
With Darnold re-signing and Purdy hopefully healthy by the time the 2023 NFL season starts, the sophomore is projected to be the primary quarterback with Darnold possibly serving as his backup.
Of course, it cannot be discounted that Darnold could shine in training camp. The same holds for Lance, but questions are in the air on the state of his ankle.
Given these facts, it will be an interesting situation with head coach Kyle Shanahan needing to make a critical decision on his quarterback rotation.
Lance, being a former top pick, appears to have fallen down the ranks. But then again, there is training camp ahead–a time for him to shine once more and hopefully edge out Purdy and Darnold.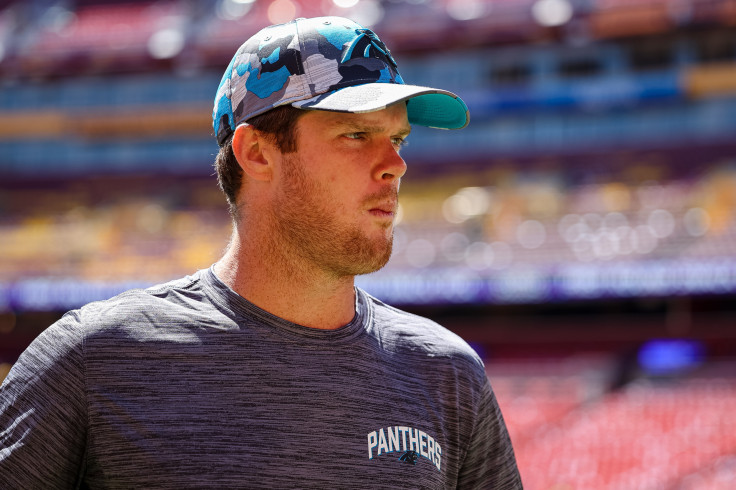 © Copyright IBTimes 2023. All rights reserved.