Tron's Justin Sun Offers $1 Million Bounty For Twitter Hackers
KEY POINTS
Justin Sun said he and his companies were always vigilant when handling their Twitter accounts
Twitter confirmed the hack was a result of a social engineering attack
Hackers claimed they used a rep to do all the work for them
Justin Sun, founder of cryptocurrency Tron, revealed in an interview he will give $1 million to anyone who can identify the names behind the persons who hacked Twitter earlier Wednesday, July 15. Sun's and Tron's Twitter accounts were also compromised during the incident.
According to Cointelegraph, Sun said they were working closely with the social networking platform to resolve the issue. He also affirmed they were very vigilant in handling their accounts. Finally, Sun said the attack highlighted the need for decentralization and adoption of trustless software and services.
Sun's Twitter account appeared to not have said a statement regarding the hack. However, the Twitter account of Bittorrent, his other company, requested followers to remain vigilant while the hack was ongoing.
The security breach at Twitter was the largest at the moment as hackers were able to take control of dozens of accounts, not only crypto companies, but also verified accounts of tech figures like Elon Musk and politicians like Barack Obama and Joe Biden.
All the compromised accounts were tweeting about a scam giveaway. It appears the scammers managed to rake in $118,567 in today's Bitcoin prices.
Early investigation inside Twitter revealed the hack was a coordinated social engineering attack; hackers were able to successfully target Twitter employees with access to internal systems and tools.
This incident is corroborated by Vice Motherboard, whose sources revealed the hackers paid a Twitter insider to gain access to the company's internal tool.
"We used a rep that literally done all the work for us," the source told the publication. Screenshots of the internal tool were being deleted immediately by Twitter when someone posted them. Twitter claimed the image violates their TOS.
Twitter said they immediately locked down the affected account and limited the functionality of all verified accounts the moment they became aware of the incident. The social media platform added it took significant steps to limit access to its internal systems.
Senator Josh Hawley of Missouri wrote a letter to Twitter CEO and co-founder Jack Dorsey requesting for more information on the extent of the breach and whether or not President Donald Trump's account was compromised. In a separate tweet, Dorsey said they will release more information once they find out more details on how the attack happened.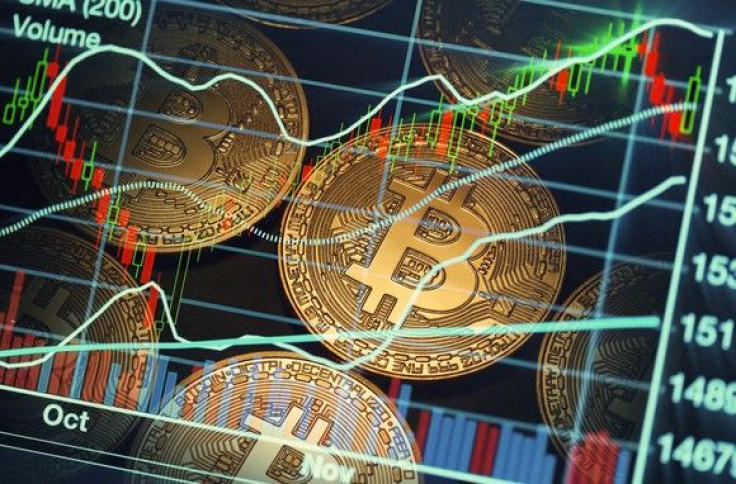 © Copyright IBTimes 2023. All rights reserved.