Truly 'Live Mas': Taco Bell To Take Over California Resort For Ultimate Experience
Taco Bell's latest opening will really let people be able to "live mas."
The fast-food chain has announced plans to take over a resort and hotel in Palm Springs, California, for its most loyal and hardcore customers. People will be able to start making reservations in June, with check-ins starting Aug. 9. CNN reports the takeover will last just five nights.
The hotel will feature a Taco Bell-themed gift shop with properly branded apparel and a salon with Taco Bell-themed makeup and nail designs.
"I have often quipped that Taco Bell is the fast fashion of food. We have our everyday classics, but then we're always introducing these cool limited-edition experiences to do something new and different," Taco Bell's Chief Brand Officer Marisa Thalberg said in an interview.
Thalberg also elaborated that the idea of the hotel takeover will be fun for all guests during their stay. But, in order to realize a full experience, decided to opt into a full hotel and resort.
This is just the latest in a series of "experiences" the chain has done to reward loyal customers. The Las Vegas Cantina location offers weddings to customers starting at $600, which has had over 160 wedding registrations at the location. It also rewarded four loyal customers in 2016 by teaming with Airbnb to let them stay overnight in a Canada-based Taco Bell.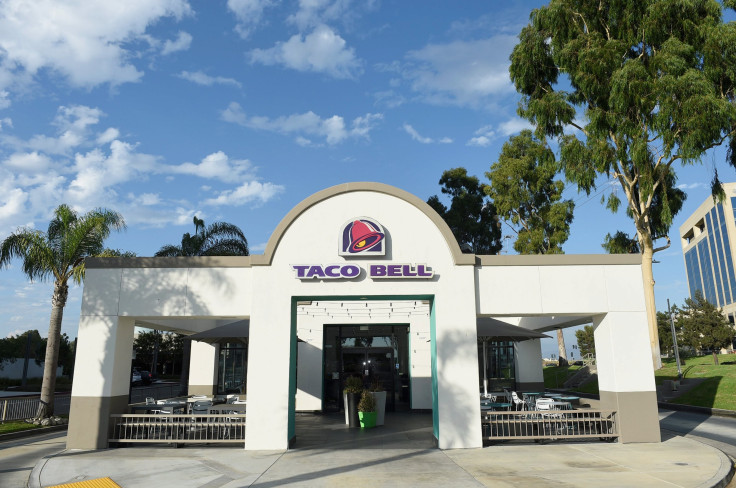 © Copyright IBTimes 2023. All rights reserved.