Trump HIV Plan Seeks To Eradicate Disease In US By 2030
In a rare moment, U.S. citizens nodded in agreement and looked toward a hopeful future after President Donald Trump pledged during his latest State of the Union address to finally eradicate HIV by 2030. While the country remains divided on other issues such as immigration, the Affordable Care Act and crime in the southern border, his promise to end the spread of HIV gathered plenty of praise.
A report by Vox called Trump's vision, which is part of his administration's 10-year strategy, highly realistic. This is because there are sufficient studies on the modes of transmission of HIV and which demographic groups are considered high-risk. Anti-retroviral treatments also now exist to help suppress the virus and public health awareness efforts are extra aggressive.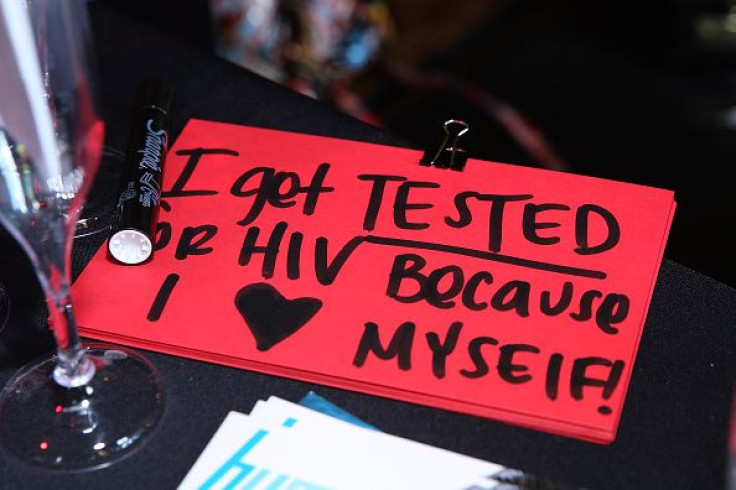 In his speech, Trump said that he will set aside a budget so that both Democrats and Republicans have the resources to commit to ending the HIV epidemic in the country. As of this writing, there over a million citizens living with HIV and some 40,000 are newly diagnosed annually. According to Kaiser Family Foundation director of global health and HIV policy Jennifer Kates, suppressing the virus is a key element in containing the problem and finally eliminating it. Yale School of Public Health professor of epidemiology Gregg Gonsalves also said that the campaign would work better if access to health care, specifically Medicaid, is expanded.
Politico wrote that Trump's HIV program starts with health officials devoting the first five years of the 10-year strategy to focusing on the HIV infection hotspots, with the primary goal of stopping new infections by 75 percent. It will be conducted in close collaboration with AIDS researcher Dr. Robert Redfield.
In an interview, Redfield noted that the strategy will focus on the 48 hotspot counties out of the over 3,000 in the U.S. The top 10, according to the number of HIV diagnoses as of 2017, include (in no particular order) Miami, Los Angeles, Dallas, Houston, Chicago, Brooklyn, Phoenix, the Bronx, Fort Lauderdale and Atlanta.
© Copyright IBTimes 2023. All rights reserved.