Tsunami waves hit northern California coast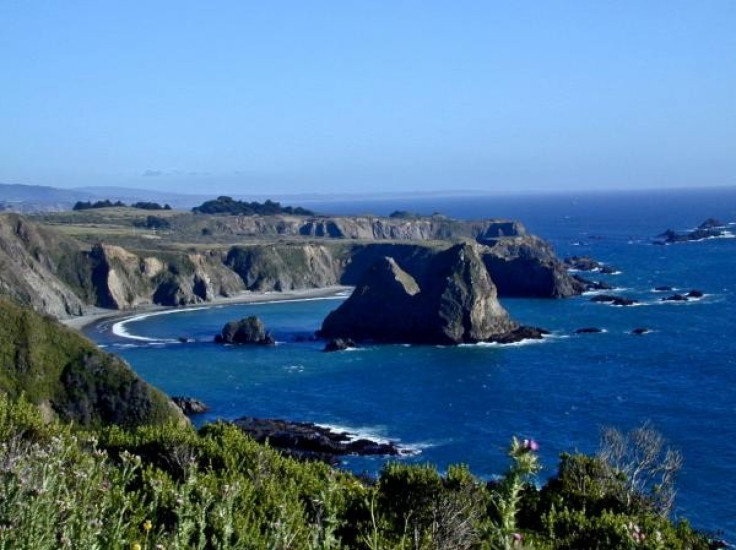 Waves generated by the huge tsunami/earthquake more than five thousand miles away in Japan have hit the coast of northern California, with two-to-five foot waves washing over local beaches, according to the National Weather Service.
Thanks in part to a low tide, the waves are not bigger, although emergency officials have ordered residents to flee beaches and low-lying areas, warning that higher waves may arrive later.
Kelly Huston, spokesman for the state Office of Emergency Services, told The San Francisco Chronicle:
It's not like it's one surge of water and it's over. People shouldn't say, 'Oh, it's 9:30, so everything's great.' There will be some surges after the first surge.
Tsunami warnings have been issued for Northern California, including Humboldt and Del Norte counties.
Stay off the beach, said National Weather Service forecaster Diana Henderson, according to The Chronicle.
It's not just one wave, it's a series that could last up to twelve hours after the initial arrival. So even after 8:30 a.m., please still don't go to the beach. It will be a series of inundations.
Officials in Sam Francisco have urged people to avoid beaches.
The San Francisco Police Department have closed the upper and lower Great Highway from Point Lobos and 48th Avenue to Lake Merced, and the National Park Service closed Ocean Beach, Baker Beach, China Beach and Fort Funston.
Many schools and roads have been closed across northern California.
Henderson warned that waves as high as 2.8 feet could hit Pacifica; 3.4 feet in Half Moon Bay; 3.3 feet in Santa Cruz Harbor; 3.6 feet could hit Point Arena; and 5.3 feet at Rio del Mar Beach.
Officials of the Bay Area Rapid Transit (BART) considered suspending service, but later decided against it.
However, several flights to Japan from San Francisco International Airport have been canceled, said SFO spokesman Michael McCarron.
© Copyright IBTimes 2023. All rights reserved.