Tucked Inside COVID Relief Bill: Pirating Streamed Content Punishable By 10 Years
KEY POINTS
The U.S. Congress has passed a COVID-19 stimulus bill that includes measures against for-profit, illegal streaming services
The bill includes changes to copyright law introduced by Republican Senator Thom Tillis
The move is a big win for the entertainment industry
Congress on Monday approved a new bill classifying illegal streaming as a felony offense. But that doesn't mean the feds will go after YouTubers and Twitch streamers. Rather, their eyes are set on services blatantly streaming pirated content.
Monday night, Congress approved over $2 trillion in spending and coronavirus relief packages that included several copyright and trademark initiatives. A felony streaming bill, authored by Sen. Thom Tillis (R-N.C.), was included as part of this huge package. Content creators and their audiences quickly became increasingly worried that the bill could endanger their livelihoods or their means of entertainment.
But according to a press release from Tillis' office, and statements made by tech lobbying organizations, including Public Knowledge, streamers and their followers need not be worried at all.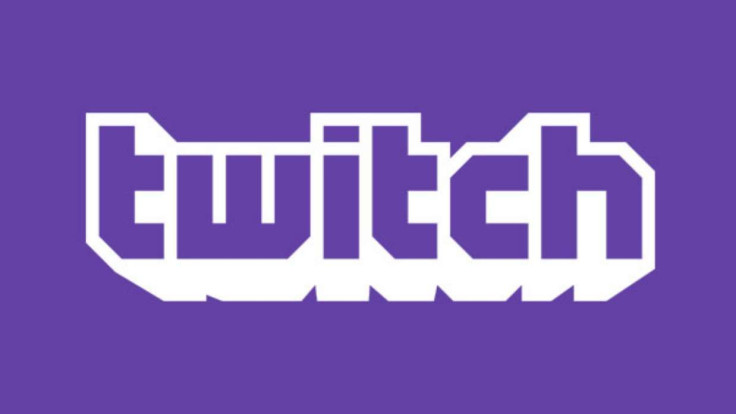 "As a general matter, we do not see the need for further criminal penalties for copyright infringement," Meredith Rose, senior policy counsel at Public Knowledge, said in a statement. "However, this bill is narrowly tailored and avoids criminalizing users, who may do nothing more than click on a link or upload a file. It also does not criminalize streamers who may include unlicensed works as part of their streams."
The bill, called "Protecting Lawful Streaming Act," states that it does not refer to users who use illegal streaming platforms or "individuals who access pirated streams or unwittingly stream unauthorized copies of copyrighted works." Rather, it focuses on "commercial, for-profit streaming pirate services" that make money by illegally streaming copyrighted content.
Tillis told CNN that this activity costs the U.S. economy about $30 billion a year.
Streaming has been extremely common in the last few years, especially in 2020 when the global pandemic has altered viewing behavior when people have more time amid lockdowns. This new bill takes streaming content to the same standard as other piracy efforts, including illegal downloading of copyrighted content.
Co-sponsoring the bill with Tillis are Sens. Patrick Leahy (D-Vt.), Marsha Blackburn (R-Tenn.), Mazie Hirono (D-Hawaii), Catherine Cortez Masto (D-Nev.), John Cornyn (R-Texas), Richard Blumenthal (D-Conn.), Chris Coons (D-Del.), Kelly Loeffler (R-Ga.), and David Perdue (R-Ga.).
The "Protecting Lawful Streaming Act" could soon become a law given President Donald Trump is set to sign the stimulus legislation this week.
© Copyright IBTimes 2023. All rights reserved.