Turkey Airport Attack: Will Ongoing Terrorism Drive Down Turkish Tourism?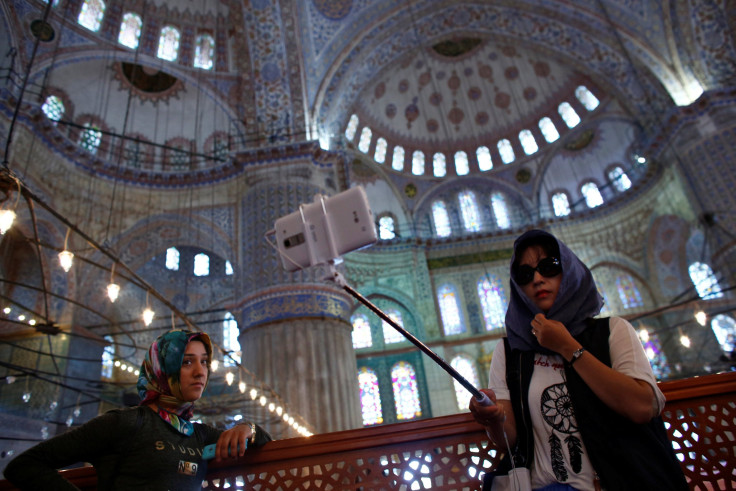 Even before Tuesday's attacks by three terrorists at Istanbul's Atatürk International Airport, which killed dozens, Turkey was grappling with an immense drop in tourism for 2016. Thanks to the double whammy of crippling Russian sanctions and fear-inducing headlines amid a string of terrorist attacks in recent years, Turkey is rapidly becoming an unpopular leisure destination.
Though Istanbul will likely continue to be one of the most important transit hubs for air travel between East and West (the other being Dubai International Airport), the latest numbers show these travelers aren't passing through the airport's exit gates to experience Turkey's rich culture, landscapes and cuisine.
The number of foreign arrivals to Turkey plunged 28 percent in April and 35 percent in May, the lowest numbers since the late 1990s, according to figures pulled from the Turkey Tourism Ministry. June numbers aren't out yet, but Tuesday's attack won't bode well for them, or for summer travel to the country.
That's a marked difference from 2014, when a record of nearly 37 million foreigners visited the historically diverse gateway to Asia. Last year, traffic dropped for the first time in nine years.
In November, Russia announced travel sanctions against Turkey for the downing of a Russian Su-24 fighter jet near the Syira-Turkish border. Turkey says the jet was in its air space while Moscow contends it wasn't. The sanctions made the downturn in Turkish foreign visitors worse because Russians have made up the second-largest group of foreign visitors after Germans, according to official figures.
Tourism experts point out many travelers are surprisingly resilient to the occasional terrorist attack. The problem is repeated attacks lead travelers to shift their plans to safer, steadfast destinations.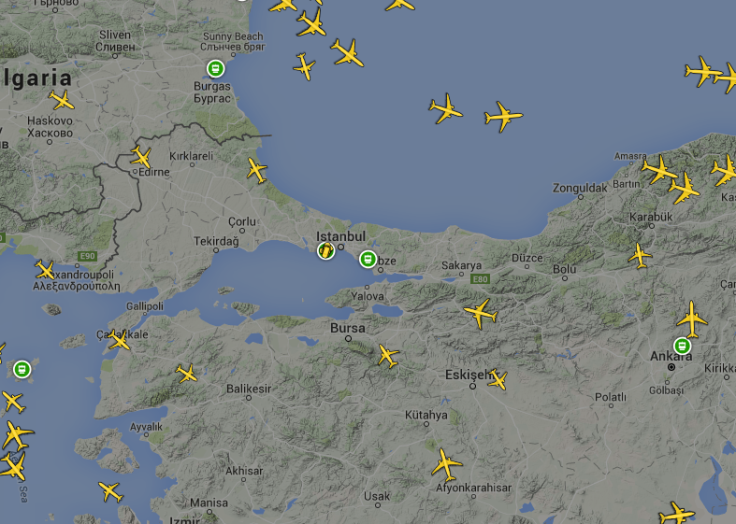 "The frequency of the events is what engraves in people's minds," Alan Fyall, professor of tourism marketing at Rosen College of Hospitality Management at the University of Central Florida, told International Business Times in January in a report on Mediterranean regional tourism. "When the attacks keep happening, people will say, 'We've been to Spain 20 times before, but let's go again because it's safe.'"
But, Fyall says, as long as attacks keep happening, the adverse impact on tourism makes it difficult for a country to win back travelers -- something that Turkish tourism officials probably already understand.
© Copyright IBTimes 2023. All rights reserved.
FOLLOW MORE IBT NEWS ON THE BELOW CHANNELS