Turkey Vows 'Necessary Action' After Syria Admits To Downing Warplane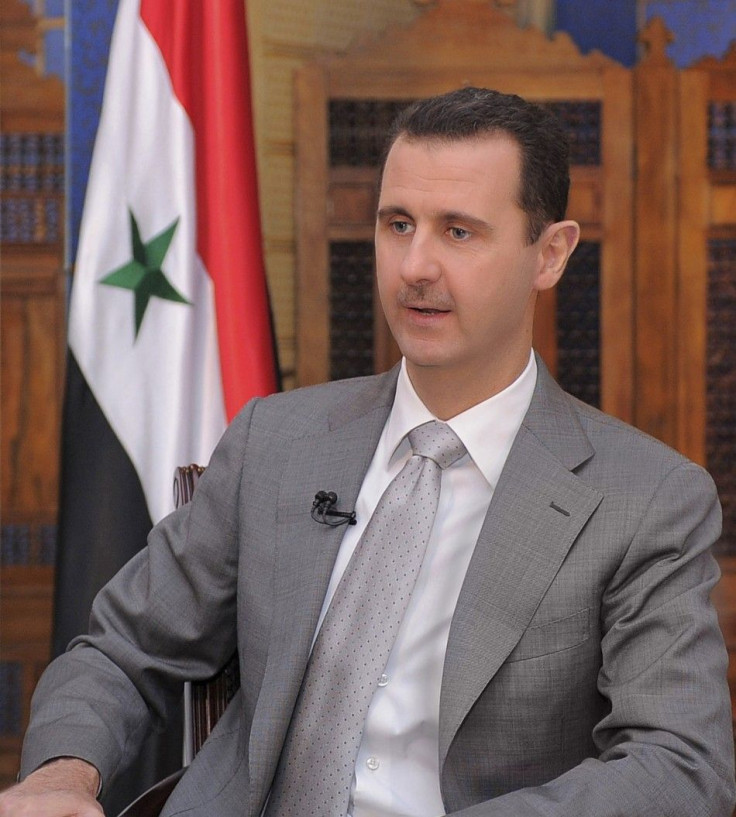 Turkish President Abdullah Gul condemned Syria on Saturday for shooting down one of its military jets, soon after Syrian forces acknowledged they had downed an unarmed Turkish military plane that had entered the country's airspace on Friday.
Gul indicated Turkey would take retaliatory steps against Syria, according to a report from the Associated Press. The news outlet said it was unclear as to whether Gul was suggesting a military retaliation, increased sanctions against Syria, or even an apology.
However, Faruk Celik, Turkey's labor and social security minister, told reporters that Turkey would take action either in the diplomatic field or give other types of response, adding that Syria's attack was unacceptable even if the Turkish plane had indeed crossed into its air space.
Even if we assume that there was a violation of Syria's airspace -- though the situation is still not clear -- the Syrian response cannot be to bring down the plane, Celik said, according to the AP. The incident is unacceptable. Turkey cannot endure it in silence.
Syrian authorities said they downed the Turkish fighter jet, an American-made F-4E Phantom, including its two crew members, in accordance with law governing such situations. In a statement carried by the official Syrian Arab News Agency, a Syrian military spokesman said its antiaircraft gunners had hit an unidentified aircraft flying at very low altitude and at high speed over Syria's territorial waters less than a mile offshore. The attack caused the plane to crash into Mediterranean near the village of Om al-Tuyour.
The statement said Syrian forces later discovered the aircraft was a Turkish military plane that entered Syrian airspace and was dealt with according to laws observed in such cases.
Turkish Prime Minister Recep Tayyip Erdogan announced that the plane was shot down on Friday following an emergency security meeting by Turkish officials in Ankara over the fate of the aircraft. Conflicting reports initially suggested the plane could have crashed, and that it may not have been targeted by Syrian forces.
A statement from Erdogan's office said Syrian rescue teams were cooperating with Turkish officials to locate the plane and crew. While it did not indicate that Turkey believed Syria's attack was provocative, it also left open the possibility that Turkey could potentially respond with force.
Turkey, after the incident is fully enlightened, will lay forward its attitude and take necessary steps, the statement said, according to the New York Times.
The moment could be a watershed moment in the deteriorating relationship between the former allies. The unprovoked attack could pose grave consequences for Syria if Turkey, as a NATO member, responds militarily, since an attack on one NATO member is considered to be an attack on the group as a whole by the treaty establishing the alliance.
Relations between the two countries have been strained because of Turkey's support for Syrian rebels fighting to overthrow President Bashar al-Assad.
Erdogan has been a forceful critic of Syria's deadly repression of its anti-government movement. Assad's regime has killed at least 14,000 people in its 16-month crackdown on opponents.
Turkey has allowed more than 32,000 Syrian refugees to seek sanctuary and has permitted opposition forces and dissidents in exile to organize and transport supplies from Turkey over the Syrian border.
© Copyright IBTimes 2023. All rights reserved.