Twin Boko Haram Attacks In Cameroon And Nigeria Push African Leaders To Declare War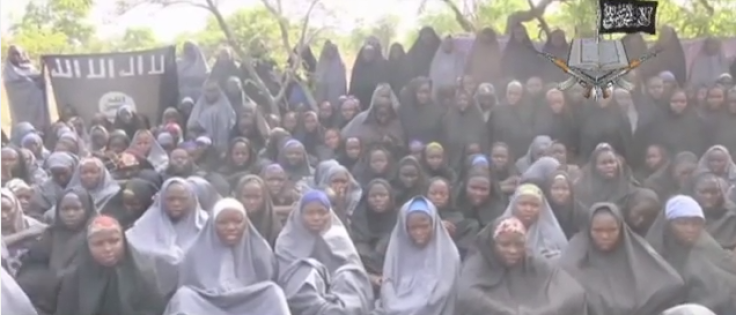 On Friday night, approximately 200 suspected militants from the Nigerian Islamist group Boko Haram attacked a Chinese construction company in northern Cameroon, leaving at least one Cameroonian soldier dead and 10 Chinese engineers missing, according to Reuters. In a separate attack, an entire Nigerian village near the Cameroonian border was torched, leaving at least 40 dead.
The Chinese state-owned company, Sinohydro, is an engineering plant that builds large hydropower project. A guard told Reuters the attack happened after the factory lost power, which was followed by a five-hour gun fight. In Nigeria, a relative of one of the victims told the BBC that a woman and child were among the dead.
Hours later, French President Francois Hollande led a summit in Paris with leaders from Cameroon, Nigeria, Benin, Niger and Chat to discuss the conflict with jihadist group. According to the BBC, Cameroon's President Paul Biya said, "We are here to declare war on Boko Haram."
The leaders aim to cut off Boko Haram's funding, which Tracking Terrorism claims comes from a combination of Nigerian ex-pats, al Qaeda-affiliated groups and organizations in the UK and Saudi Arabia. Without financial support, the group will have limited access to weapons and training.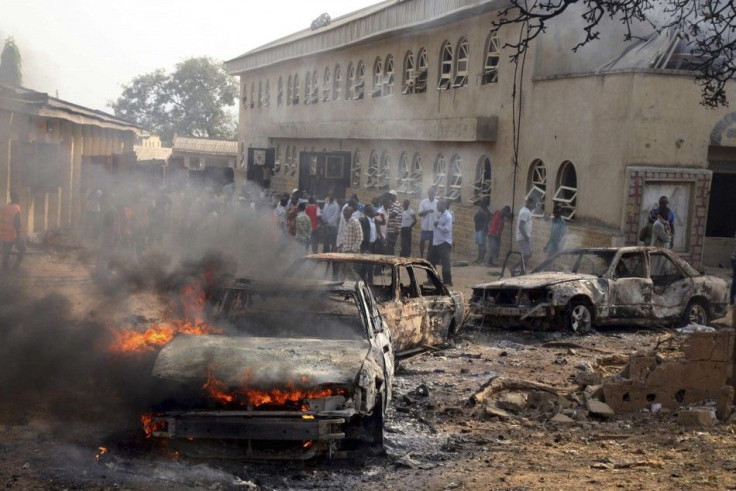 "This group is armed, with heavy weapons of an unimaginable sophistication and the ability to use them," said Hollande.
This isn't Boko Haram's first attack in Cameroon. In 2013, they kidnapped a French family vacationing in the same area as the Chinese factory, that they later exchanged for $3.15 million. Last month, the group attacked a police station on the border, killing two and allegedly freeing one of their members.
Boko Haram became a globally recognized militant group in April after they kidnapped 276 Nigerian schoolgirls, who they threatened to sell. They have since offered to exchange the Nigerian schoolgirls for Boko Haram prisoners, but Nigerian President Goodluck Jonathan declined the offer.
© Copyright IBTimes 2023. All rights reserved.