Two Shia Muslim Protesters Killed In Saudi Arabia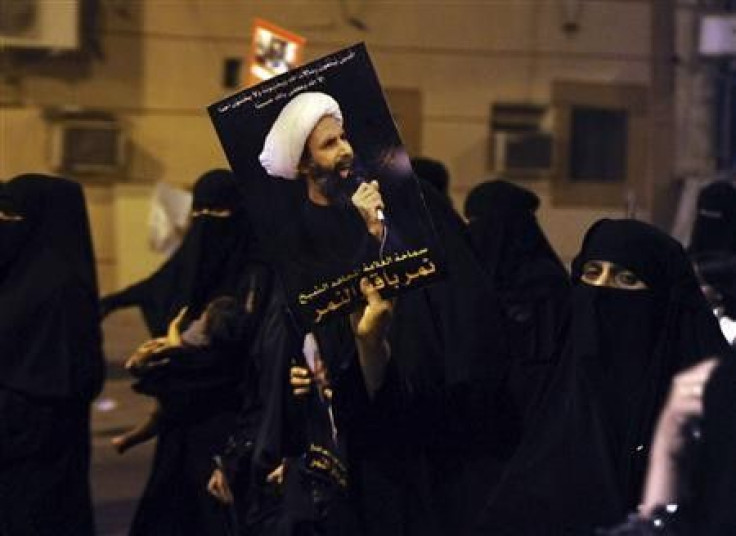 Two Shia Muslim protesters were killed in a village in Saudi Arabia on Monday. The protest took place in Awamiya, a Shia Muslim area in the oil-rich eastern part of the country, following the arrest of outspoken anti-government cleric Sheikh Nimr al-Nimr in the city of Qatif on Sunday.
The Saudi Interior Ministry said there had been no clashes between police and protesters in Awamiya, but activists said live fire has been used by security forces during similar demonstrations.
The men were identified as Akbar al-Shakhouri and Mohamed al-Felfel, according to Al Jazeera. At least two others were injured during the protest. Shias are a minority in the Sunni monarchy of Saudi Arabia, and before his arrest, Nimr had suggested a Shia secessionist movement if religious persecution didn't stop.
© Copyright IBTimes 2023. All rights reserved.