Two Taliban Bombs Kill Eight People, Wound 35 In Pakistan Election Offices Sunday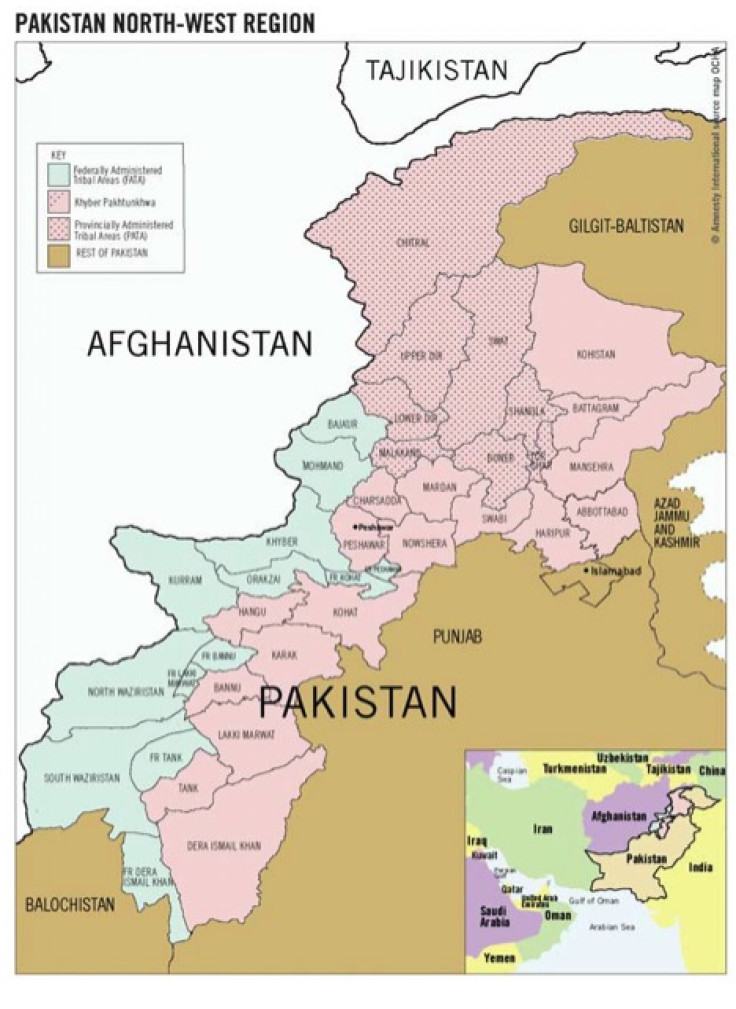 Eight people are dead after the Taliban targeted two independent candidate offices in Pakistan Sunday, AFP reports.
This brings the death toll from attacks ahead of the May 11 general election to more than 50 since April 11. The election will be the first time an elected government succeeds an elected predecessor that completed a full term.
Five people were killed and 22 wounded in the office of Noor Akbar Khan in Kohat, the northwestern garrison city adjacent to Pakistan's tribal areas along the border with Afghanistan, while three were killed and 13 wounded in the office of Nasir Khan Afridi, in Peshawar, the main northwestern city.
"The death toll may rise, the condition of some of the injured is critical," Tanveer Khan, a police official, told AFP.
Tehreek-e-Taliban Pakistan, or TTP, claimed responsibility for the bombs in an email sent to AFP.
This follows three TTP blasts in Karachi Saturday, which left at least three dead and 49 wounded at the offices of the Muttahida Quami Movement and the Pakistan People's Party, as well as a car bomb Friday at an Awami National Party meeting, which killed 10.
The TTP said it was attacking these parties due to their "secular doctrine" and because they were behind military operations in tribal regions, AFP reports: "We cannot prefer human beings on our Lord the merciful and mighty. A man cannot be secular and Muslim at a time. These are two different doctrines in nature."
© Copyright IBTimes 2023. All rights reserved.